VTR Learning offers several types of courses for users seeking to earn Continuing Professional Education credits. All of our courses are self-paced, so you can stop and pick back up where you left off at any time. Credits range from 1-32.5 spanning topics such as Human Resources, Management, Accounting, International Business, Medicare, and more! The course types you will see within our shop include the following:
Story/Narrative-Based Courses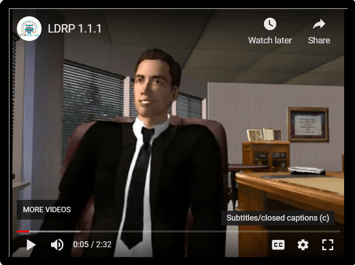 Many of our courses are story/narrative based. In these courses, you act as an intern for a fictional company known as Central Products. It follows the story of CEO, Robert Powers and his employees. You will join them in navigating the ins and outs of various business topics while earning the credits you need to recertify. This fictional company is actually based on a real company once known as Central Plastics, and the inspiration of the stories actually has very close ties to VTR Learning. You can read more about that here. These courses contain videos, presentations, emails, quizzes, and assessments, giving you a variety of ways to learn the concepts you need while immersing you into the story. Our story/narrative-based courses have credits ranging from 1-32.5 credits.
Topical Courses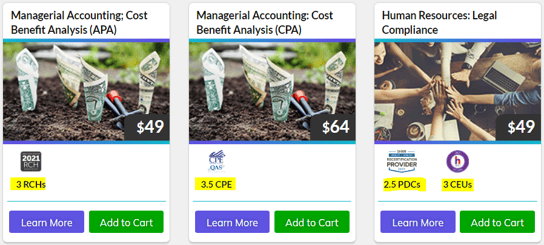 Our topical courses are all story/narrative-based as those described above, however, we've taken our bigger courses and have broken them down into mini courses centered around one or two topics each. You can usually see the course that the topical originated from by looking at the title. For example: Human Resources: Legal Compliance, comes from the full course "Human Resources: Promoting Organizational Success"
The credits for these topicals usually range from 1-6 credit hours. They're perfect for professionals who only need a few credits to finish up their recertification requirements, want to explore a more specific topic, or want to earn a few credits on a smaller budget.
eBook Courses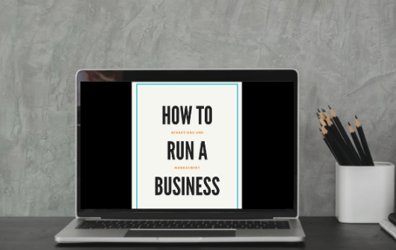 Similar to topical courses, the contents of our eBook are taken from our full courses, but instead of the heavy use of videos, we have extrapolated the information and put it into an eBook format. We recognize that everyone has different styles of learning, and our eBook can offer variety for people who want an alternative to our courses with videos. We offer two different eBooks for APA, HRCI, SHRM, and NASBA with credits ranging from 6.5-14 credits.
Medicare Courses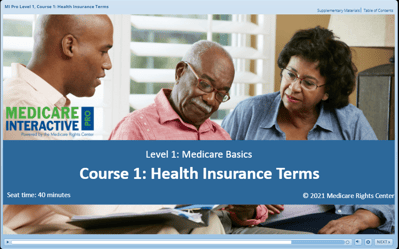 In the spring of 2020, VTR Learning partnered with the Medicare Rights Center to offer a new course subject that is accredited with HRCI, SHRM, and NASBA. The four courses we offer within this partnership cover the topic of Medicare. The course structure is interactive and will get you started in learning all about Medicare so you can apply it to your work. Credits for these courses range from 5.5-8 credits.
Free Courses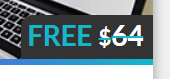 VTR Learning currently offers 3 free courses: one for APA, one for CPA, and one for HRCI/SHRM. Each course is worth 2 credits. Periodically, we will offer a new free course for a limited time, so you can always check our Free Courses page for updates on what courses we are currently offering at no cost.
Caitlyn is the Office & Accounts Administrator at VTR Learning. She enjoys project planning and bringing ideas to the table in order to produce creative solutions that help add to her team's goals. In her spare time, Caitlyn loves to travel with her husband and son, listen to podcasts, play board games, discover new hobbies, and she loves Disney Villains (Ursula is her fave ❤).