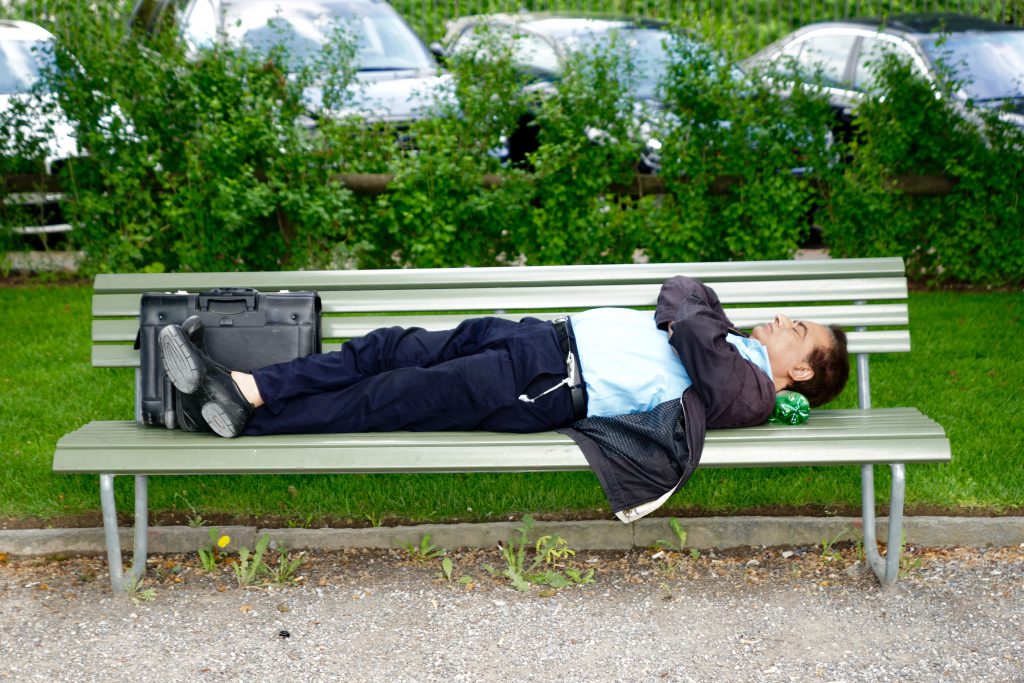 Value in a good night's sleep
We all know how important a good night's sleep is to both our mental and physical health. We've heard it time and again that we should be getting 8 hours of sleep a night... which amounts to sleeping away a third of our lives. When we were young and our day-to-day responsibilities were a fraction of what they are in our adult lives, we could log 12 hours of sleep and not think twice.
Occasionally we might have to sacrifice some of those hours to catch up on school work but when the weekend came around lunch would quickly turn into breakfast... but that doesn't last.
Read More
Topics: education, health, leadership, lifestyle, personal health, sleep, sleep deprivation, success, Tips + Tricks