How to Register
There are a couple different ways to register for an account on our website. You can view the instructions below.
Register from the Navigation Bar
Navigate to the top right of the webpage, and click the "Log In" tab.

Once you've reached this page, click the link that says "Register"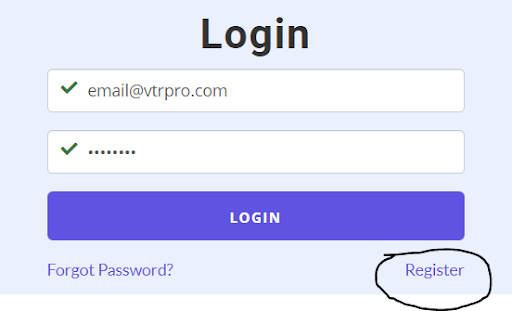 Register from your cart
If you've found a course/courses that you'd like to purchase, simply navigate to your cart at the top right of the webpage.

Just click "Checkout" and it will take you to the registration page where you can create an account!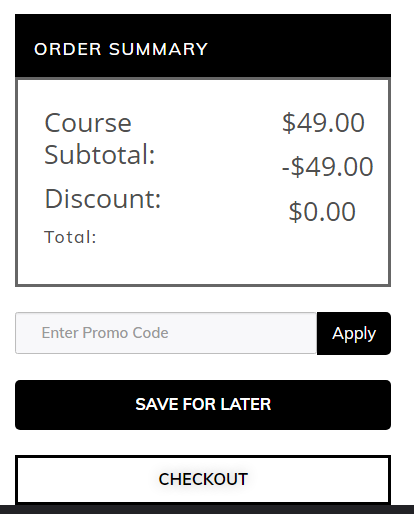 Why Do You Need My Recertification Date?
At the time of your registration, you will be asked to enter your recertification date. If you do not have a recertification date, you can just click the box that says "I do not have a recertification date." If you have a recertification date, however, entering it will help customize your experience with us.
Knowing your recertification date allows us to tailor your experience and provide promotional opportunities to you as your recertification date nears. We have special sales and marketing offers centered around your individual recertification deadline so that we can provide you the best savings when you need it most!