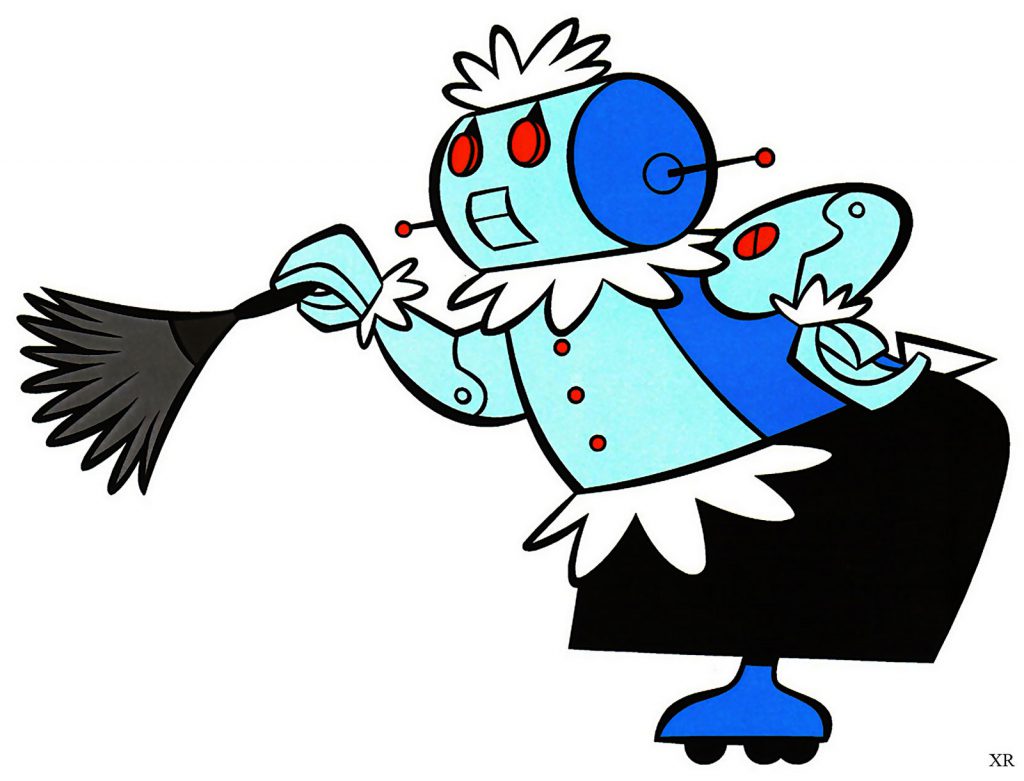 Could Your Job Be Automated?
Chances are, even as far as technology has come, your job couldn't be automated... BUT something you do on a regular basis probably could be. According to
a
2017 McKinsey Global Institute study
, less than 5% of all occupations are candidates for complete business automation using current technologies. However, the same study estimates that nearly 50% of all current tasks humans are paid to perform could be automated using already-existing technologies. Okay, so... what does that mean for us, the people whose tasks could be automated?! The answer is... a few things.
Read More
Topics: career guidance, In the News, technology, Tips + Tricks, efficiency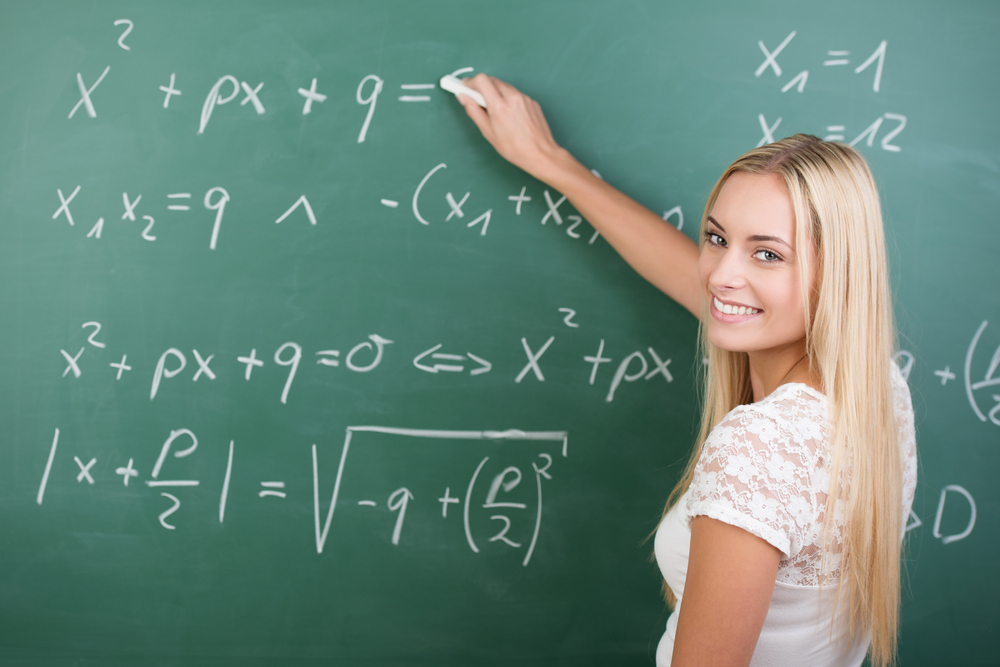 There are multiple ways to make decisions when faced with a critical crossroads. Some of us will shoot from the hip and trust our gut. Others may freeze and fail to even make a decision. Then there are those who will methodically map out the theoretical consequences of each option and go with the one that provides the most value add or, in some cases, does the least amount of damage. This is a Cost-Benefit Analysis.
Read More
Topics: Business, In the News, technology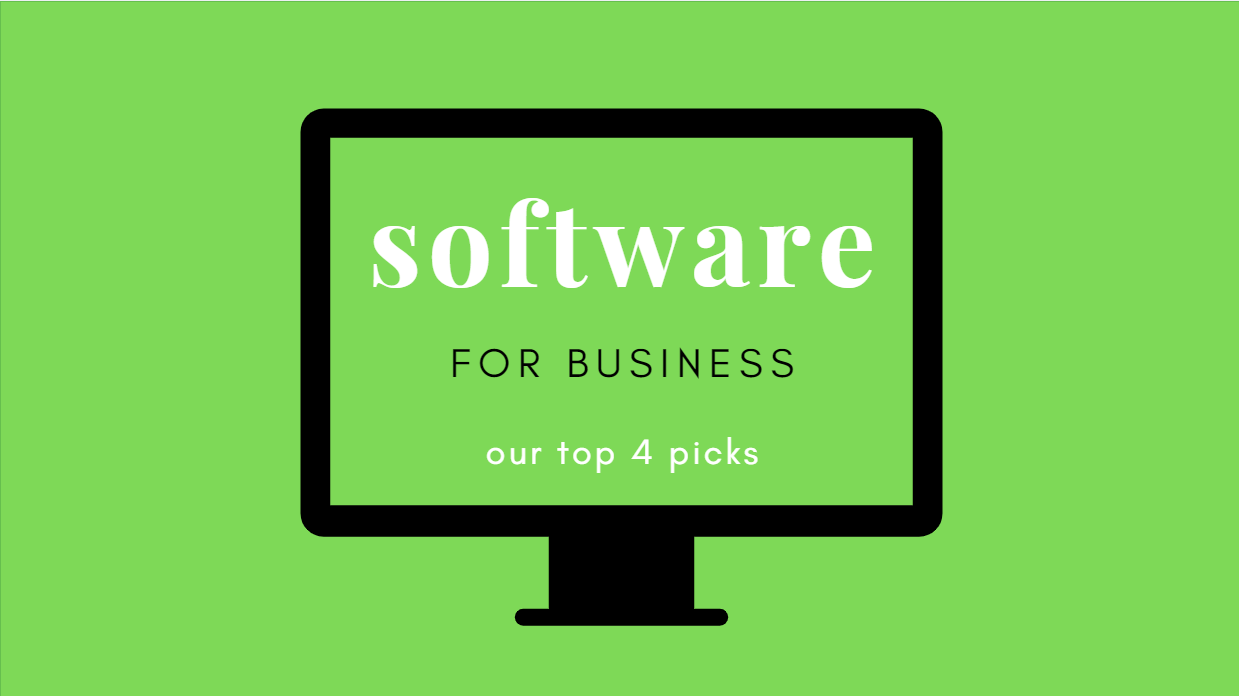 In an increasingly online marketplace with business automation as the next frontier of every strategy, your company is only as strong as the business tools you are using. A business's software "stack" decides how agile it can or cannot be, especially in making the most of available manpower. While that is crucial to the success of SMBs, it goes for larger businesses too.
Read More
Topics: Business, marketing, technology, Tips + Tricks, efficiency