Is E-Marketing Necessary?
The short answer is...Absolutely. The real beauty of online marketing lies in the precision targeting of your key demographics. Alternative marketing mediums such as television, radio, and print are largely inefficient relative to
Read More
Topics: marketing, online marketing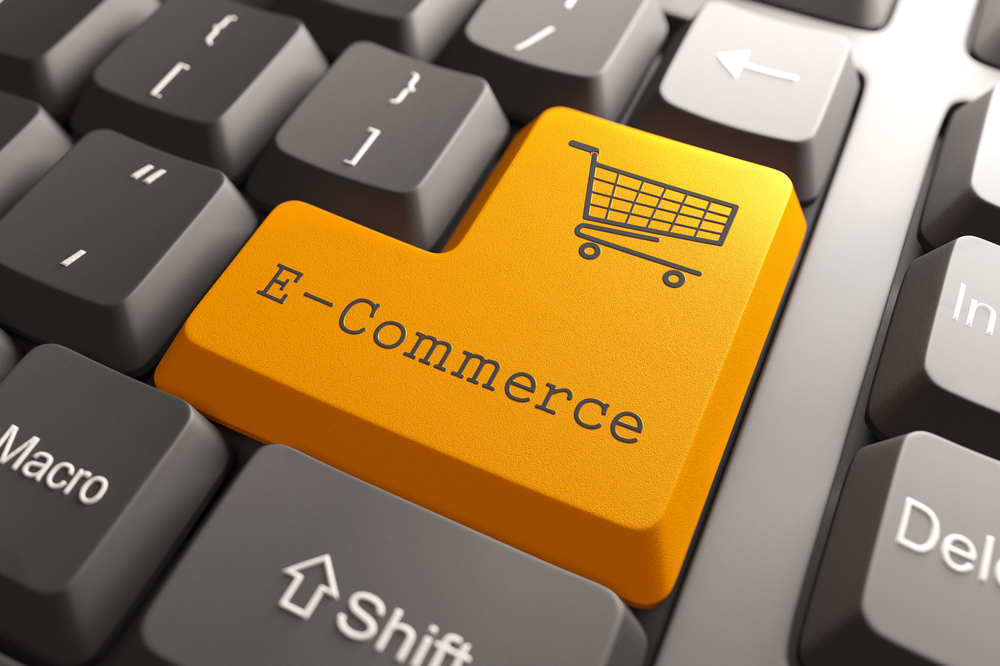 Most companies don't have to venture very far into the e-commerce world before they come face-to-face with data overload. It's a slow progression deeper and deeper into rabbit holes of data. For every question you manage to answer, you create ten more in the process. With so many pieces of data to gather, where do you even begin? This is where marketing metrics come in. If you are new to the game, a good place to start is looking at your overall business goals, and breaking them down into manageable metrics.

Read More
Topics: marketing, online education, online marketing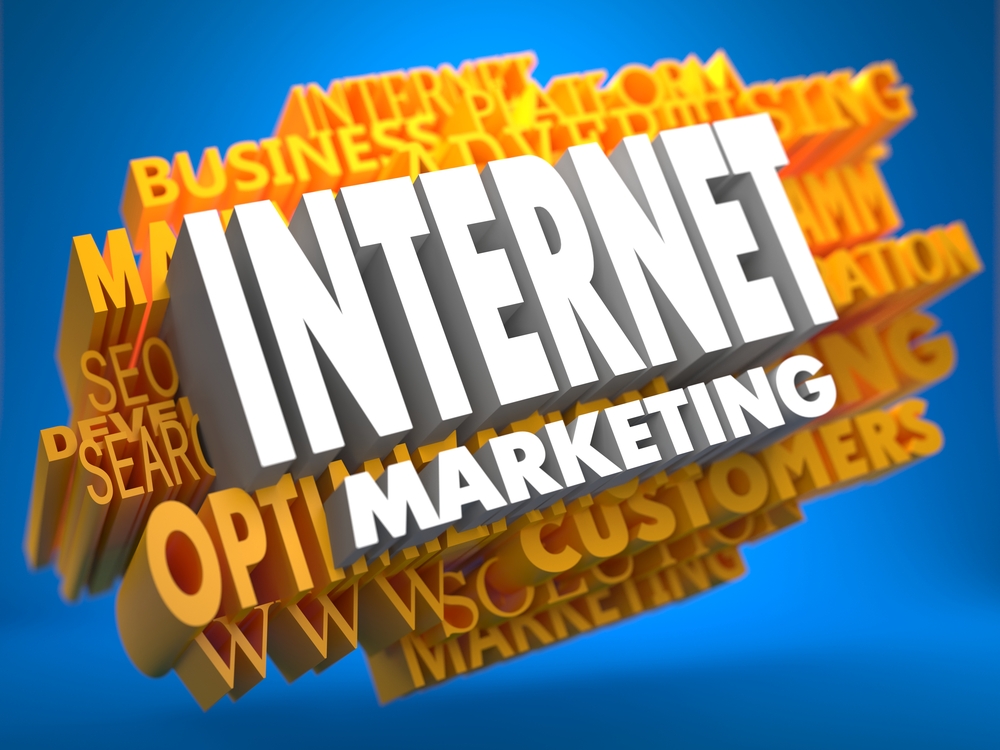 ABOVE THE FOLD – This is the most important part of every webpage because it is the part of the page you see immediately when it is loaded without having to scroll down or over. The content visible will vary depending on the device and screen size being used to view the page (i.e. mobile, tablet, desktop monitor) so always make sure to test new landing pages for all potential scenarios.
Read More
Topics: marketing, online marketing