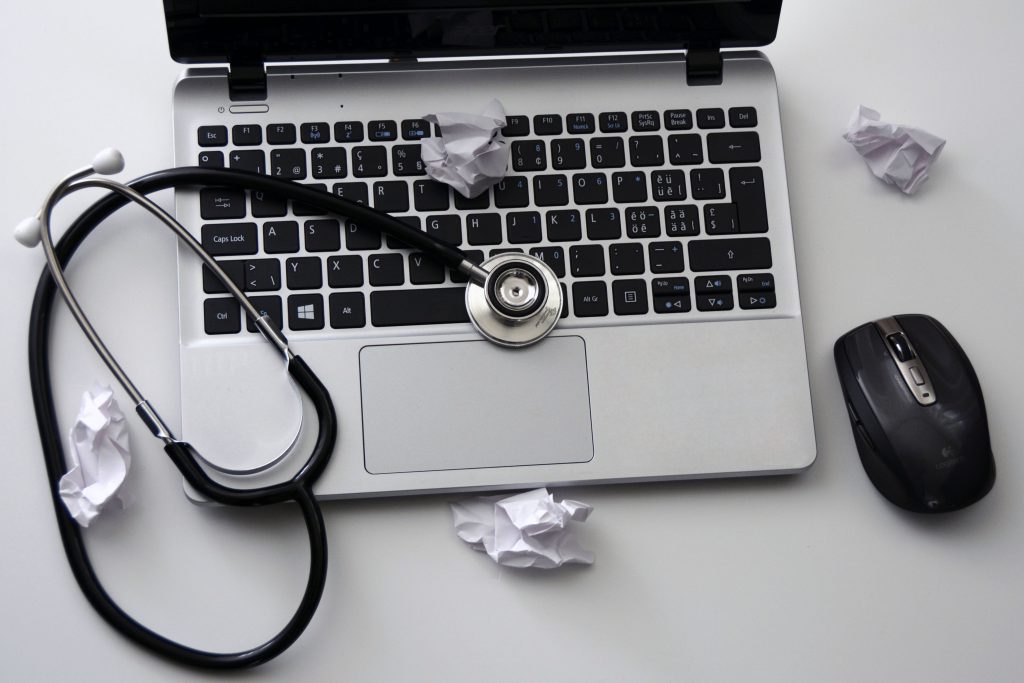 Have you ever been at the doctor's office and found yourself wondering why they always seem to refer to themselves as a "Medical Practice?" Well, you are probably not going to like the answer. It has to do with the fact that diagnosing ailments and providing treatment is not always done correctly. This is the reason you often hear patients asking for a second opinion. There's another word, "opinion," that leaves room for error, much like the word "practice." Therefore, professional learning in the medical world is of the most importance.
Read More
Topics: continuing education, Doctor, Dravet Syndrome, Healthcare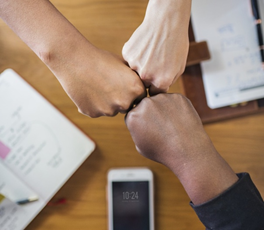 Workplace stress is being called the health epidemic of the 21st century. A large reason for this is the 24/7 corporate culture that now exists because of how the world is constantly connected. Through emails, and the rise of social media and instant messaging apps, employees are struggling to maintain a healthy work life balance.
Read More
Topics: Flexible Work, health, Healthcare, paid time off