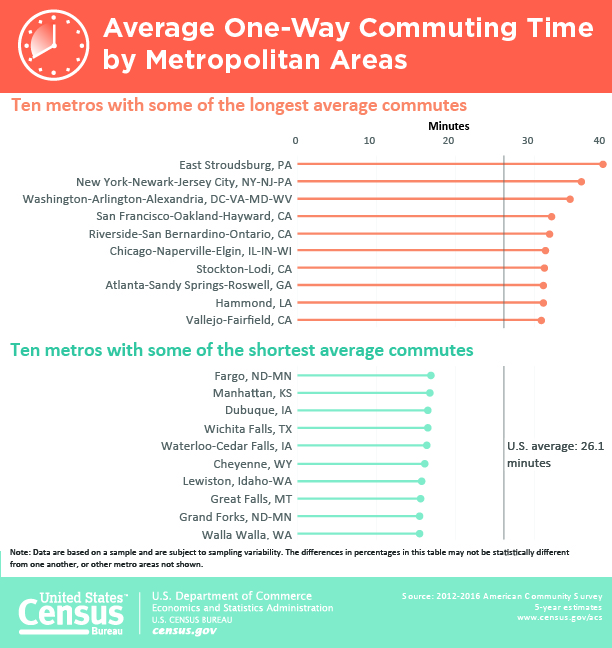 Today the information age has ushered in a new employee management style that must be embraced. Working remotely is no longer a way to reward performance or responsibility that the sales department would shoulder. Thanks to the ease of creating virtual work environments, the need for a centralized office space is
Read More
Topics: Business Talk, Flexible Work, Work Schedules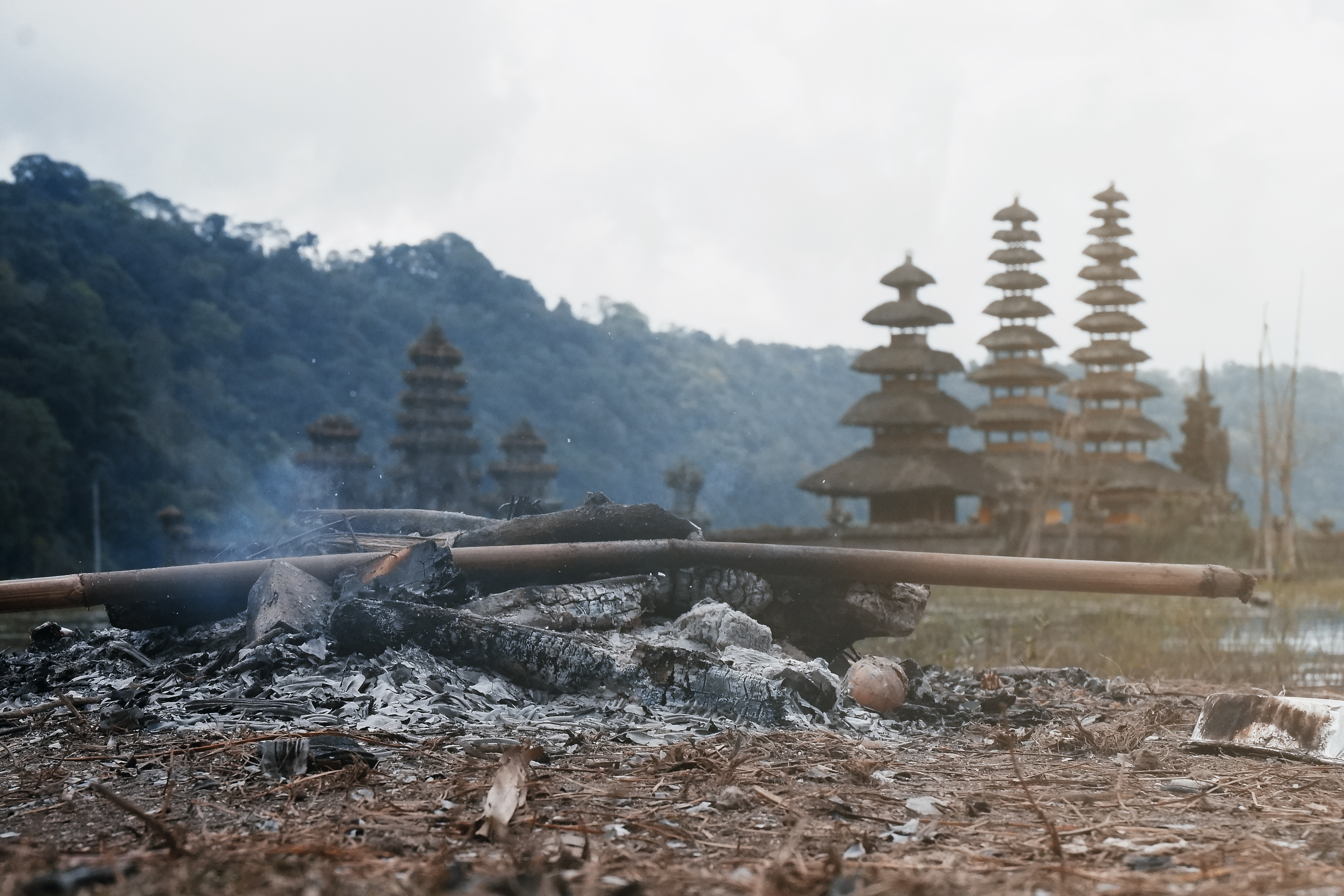 Work Burnout is used to describe the mental collapse that accompanies becoming exhausted performing specific tasks or jobs, commonly to a point where you no longer feel passion and/or a desire to perform anymore. I have worked in the Information Technology space for 16+ years as everything from cable tech to IT Director before becoming a full time developer. I have seen a number of people burn out and switch careers, giving up their comfortable salaries to do something, anything, that doesn't involve computers.
Read More
Topics: personal health, Work Schedules, efficiency
Work Life - Greatest Source of Stress
Surprise, surprise - as if you hadn't already guessed. According to Steve L. Sauter of the Nation Institute for Occupational Safety and Health, the workplace has become the single greatest source of stress. This is exactly what a healthy work life balance can alleviate if executed correctly.
Read More
Topics: AICPA, APA, ASAE, Business, Business Talk, happiness, HRCI, personal health, SHRM, Work Schedules, efficiency