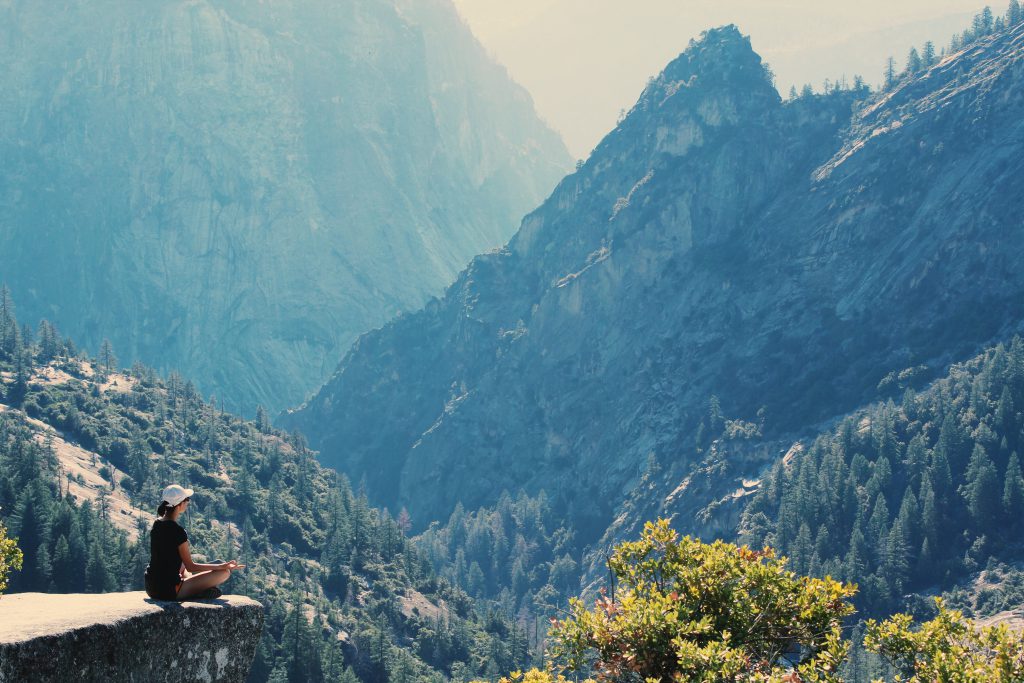 At one point or another in your career, you will more than likely face some type of anxiety in your life. The stressors that cause this anxiety won't always be work-related. It can be chronic, can stem from issues at home, finances, and sickness. The list goes on and on, but no matter the cause, anxiety can affect your work, relationships with coworkers, and your overall view of your job.
Read More
Topics: Uncategorized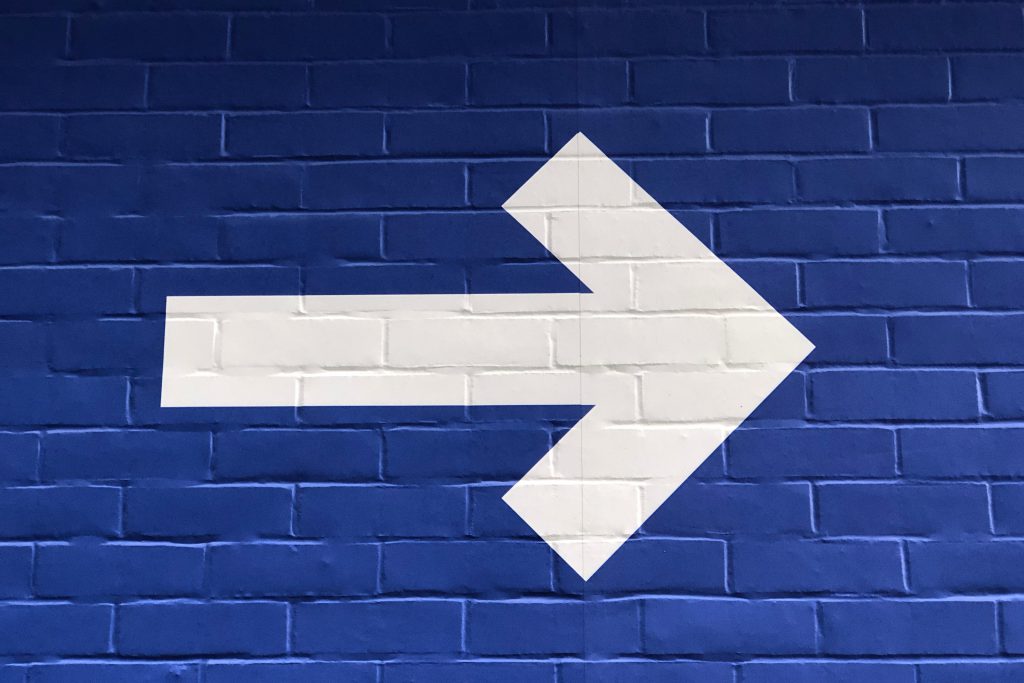 Thanks to great feedback from our customers and fans, we have been hard at work improving the experience our website and courses provide on every type of device.
Read More
Topics: continuing education online, courses, mobile-friendly, new release, online education, Uncategorized