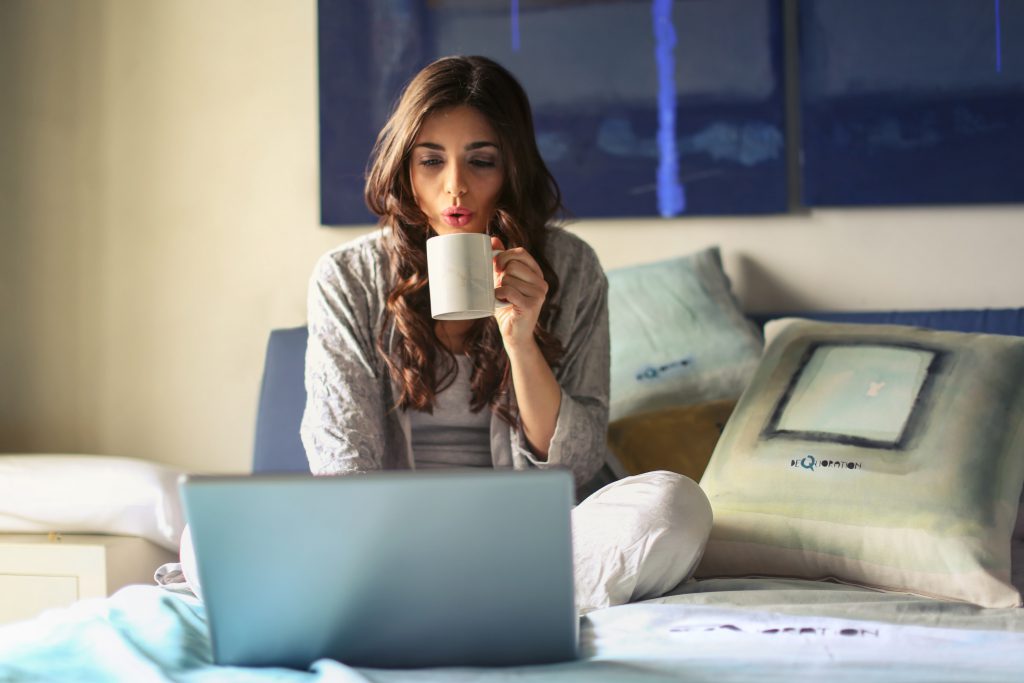 How cool is it we are fortunate enough to live in world where we are no longer limited to accomplishing all of our work from the confines of an office? Working from home is a blessing, but it is not for everyone. There are many factors management must consider before giving their employees this liberty.

Read More
Topics: AICPA, APA, ASAE, career guidance, Flexible Work, HRCI, SHRM, technology, Time Management, Work Schedules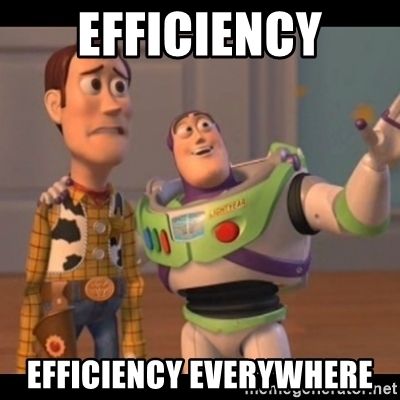 I came in to work and did the same stuff week after week. Sometimes - who am I kidding - a lot of the time, I'd leave work with a longer list of the things I needed to get to than I had when I'd arrived. It made me feel like my productivity was lacking. I was on a five-day loop and never got past the weekly tasks to things that would further the long-term goals my team and I were so excited to reach, and I got tired of it.
Read More
Topics: Time Management, Tips + Tricks, business meetings, productivity