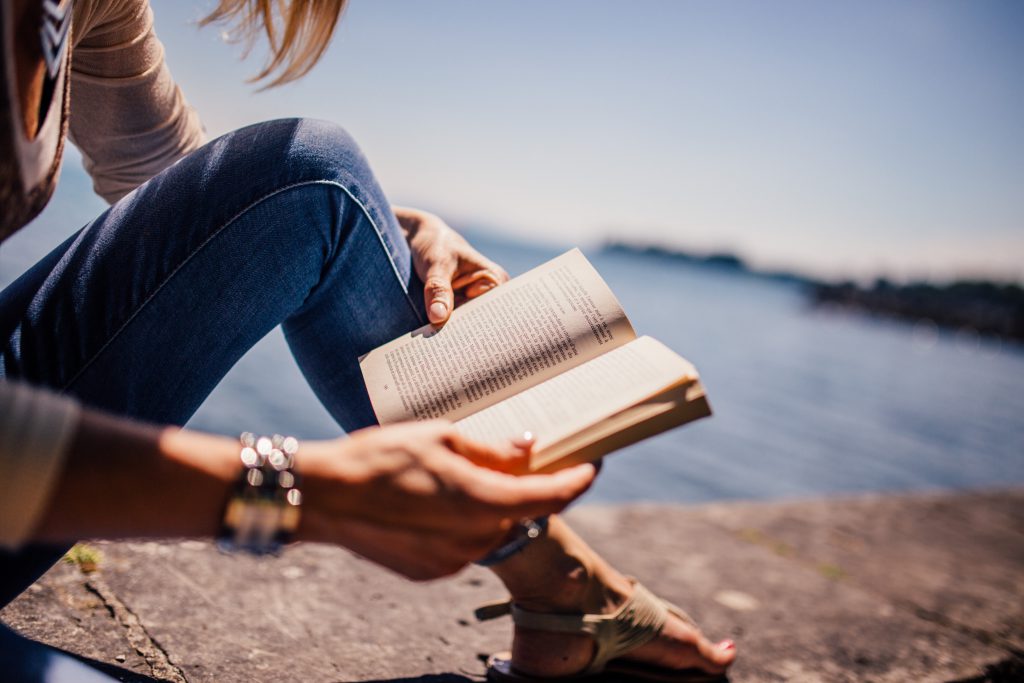 Story-Based Learning
The Exposition
Rising Action
Climax or Turning Point
Falling Action
Resolution
Referenced above are the standard five key components to a story plot. Pretty simple when you think about it. This is the framework for virtually every movie or book you've seen or read.
One could argue that stories are the greatest gift to mankind.
Read More
Topics: career guidance, CE, continuing education, continuing education online, courses, learning, online education, story, story based learning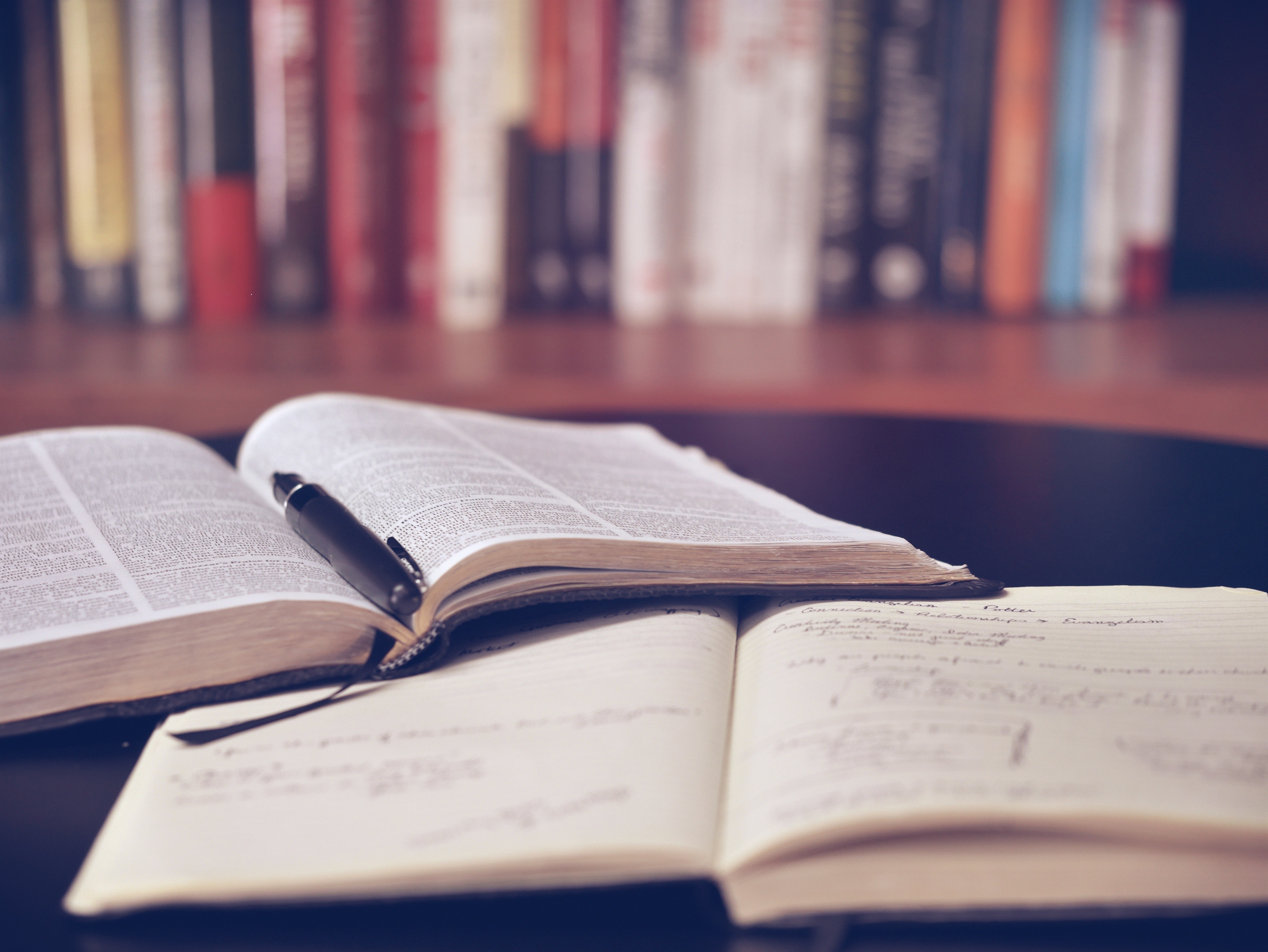 Tying It All Up
The previous three blogs in my series of contemplations have, admittedly, seemed somewhat random, and it might appear as if they have little to do with one another. So, I wanted to write one last piece to tie them together and explain how they interrelate. Let's talk about why learning is important.
Read More
Topics: continuing education, philosophy, story based learning, contemplation