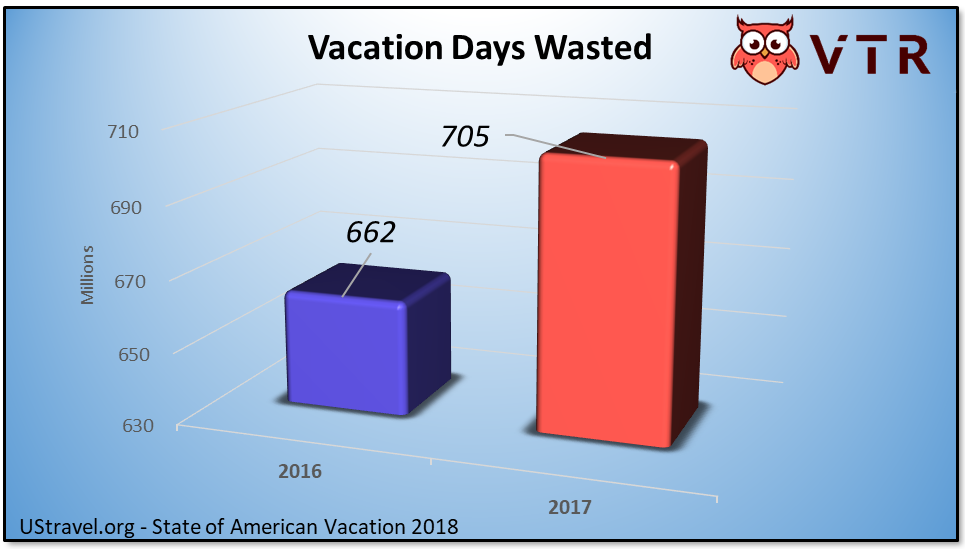 There are few things more difficult for small businesses to handle than being held to the standards of industry giants. All too often I find myself having to defend small businesses when the armchair critics come out to berate businesses that don't do as the self-righteous
Read More
Topics: paid time off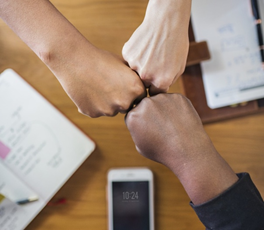 Workplace stress is being called the health epidemic of the 21st century. A large reason for this is the 24/7 corporate culture that now exists because of how the world is constantly connected. Through emails, and the rise of social media and instant messaging apps, employees are struggling to maintain a healthy work life balance.
Read More
Topics: Flexible Work, health, Healthcare, paid time off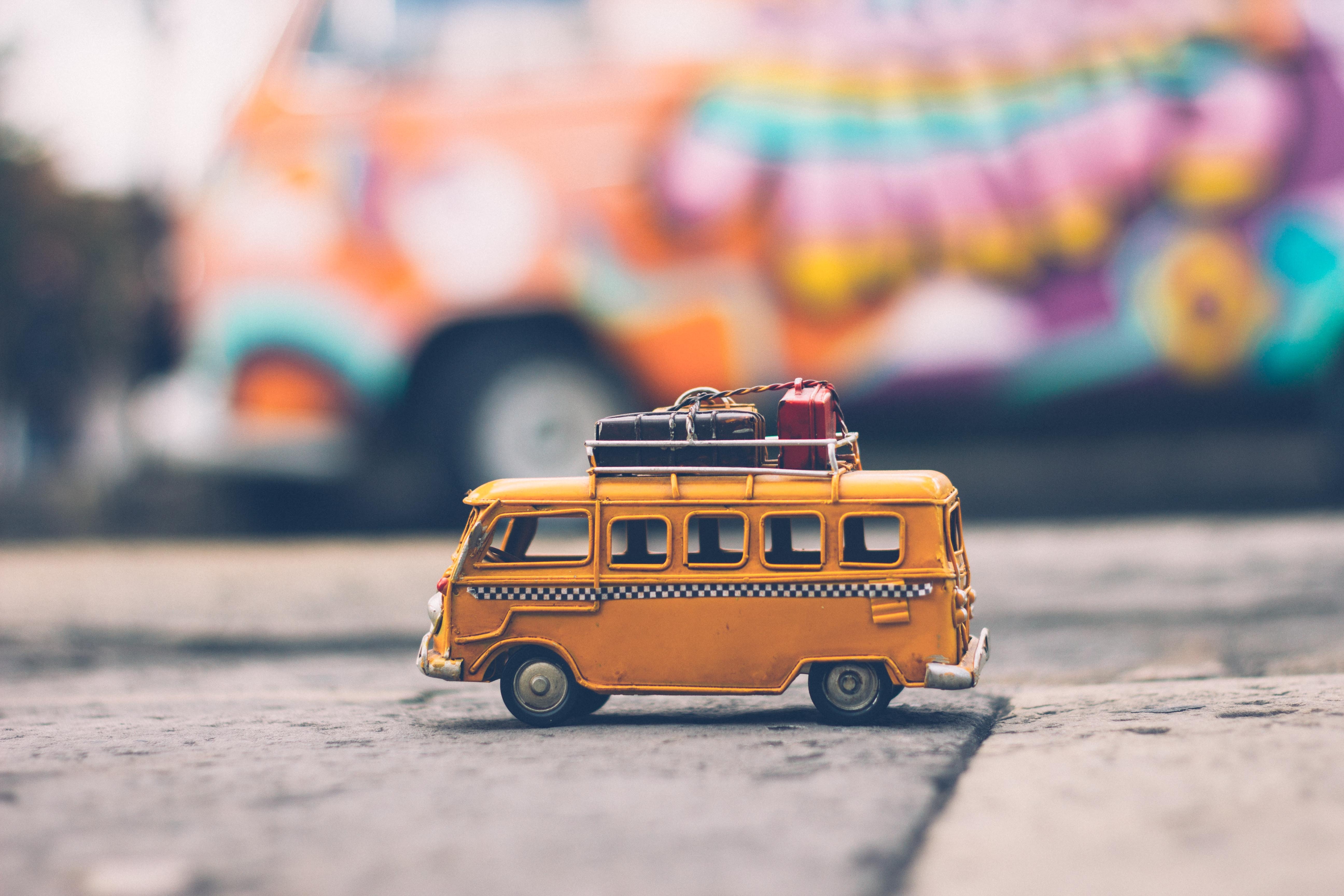 It's easy to forget why vacation is important. You've come to the end of the year and have worked hard to make a living. You were a faithful employee, giving your time in and out of office hours. When someone needed off, you covered for them. When you needed a break, you pushed through to show your commitment to your team. To top it all off, you donated over $500 back to your employer.
What if I told you this scenario was true for 52% of Americans?
Read More
Topics: AICPA, APA, ASAE, happiness, HRCI, SHRM, vacation, paid time off