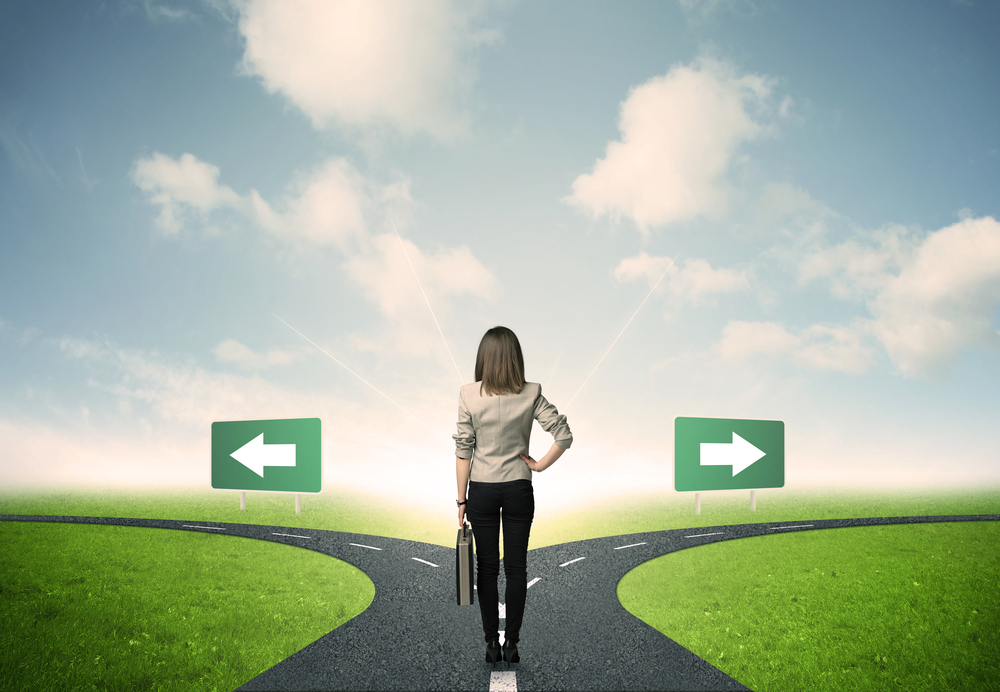 Have you ever been faced with what seems like an impossible choice? I'm not talking about deciding what to have for dinner or where to go on vacation. I'm talking about something a bit more… ethically demanding. Of course, we have all had to make those kinds of decisions at some point or another, and while no two peoples' moral dilemmas are the same, the human experience is one fraught with ethical quandaries.
Read More
Topics: art, continuing education, Ethics, mobile-friendly, video games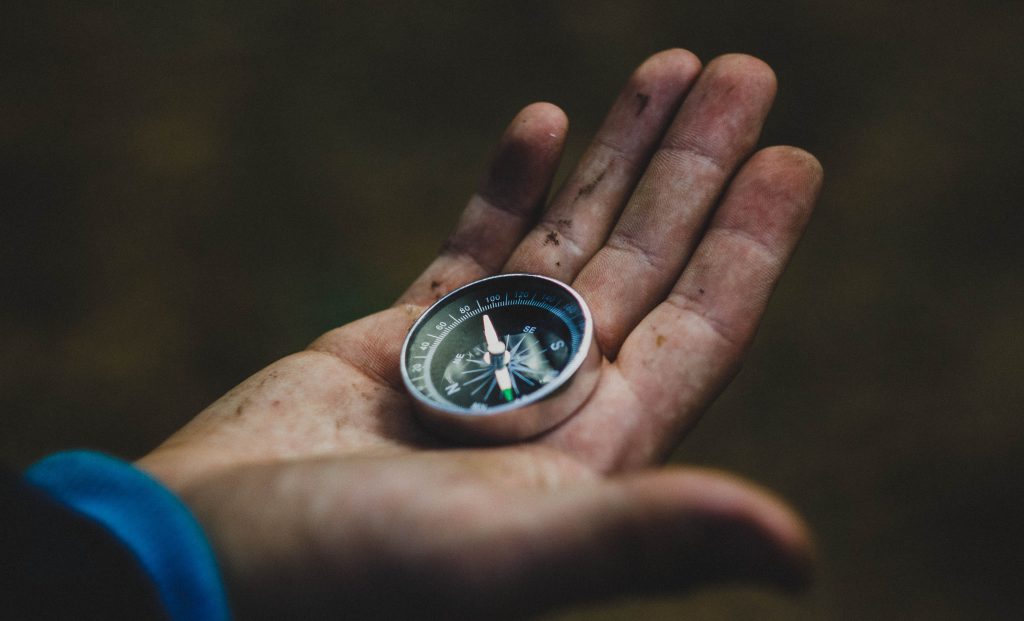 Finding Your Passion
Let's face it - we've all been there before, enjoying our time hanging out with a group of well-respected peers and then the conversation goes off on a tangent about a topic we know nothing about. In just a matter of seconds you go from being a vital part of the dialogue to a wallflower because the new topic is foreign. You hope the conversation will circle back to what got you off topic, so you can continue to be a part of it. Unfortunately, the new topic has everyone completely and utterly absorbed.
Read More
Topics: career guidance, continuing education, continuing education online, conversations, courses, mobile-friendly, online education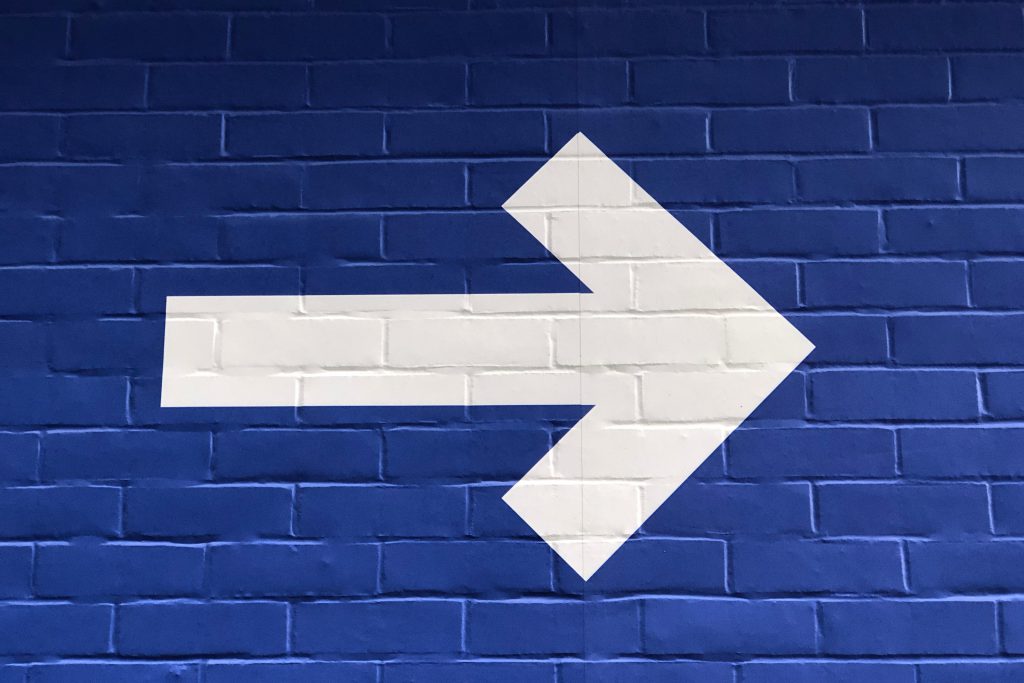 Thanks to great feedback from our customers and fans, we have been hard at work improving the experience our website and courses provide on every type of device.
Read More
Topics: continuing education online, courses, mobile-friendly, new release, online education, Uncategorized