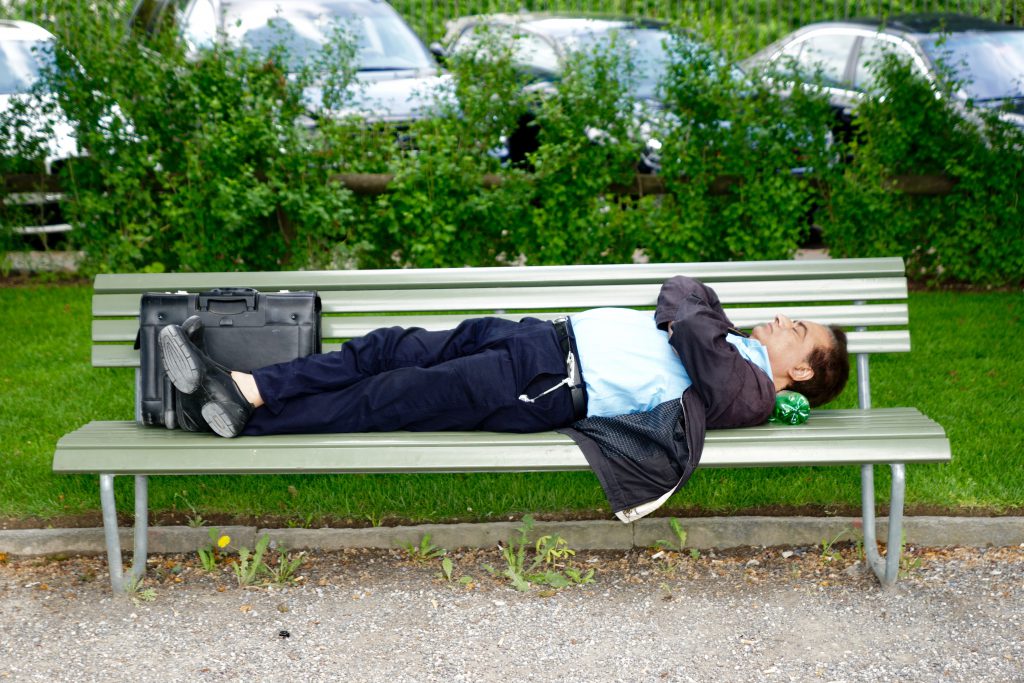 Why is sleep important? Well, we all know how important a good night's sleep is to both our mental and physical health. We've heard it time and again that we should be getting eight hours of sleep a night...which amounts to sleeping away a third of our lives. When we were young and our day-to-day responsibilities were a fraction of what they are in our adult lives, we could log 12 hours of sleep and not think twice. Occasionally, we might have had to sacrifice some of those hours to catch up on school work. Then when the weekend came around, lunch would quickly turn into breakfast...but that couldn't last.
Read More
Topics: education, health, leadership, lifestyle, personal health, sleep, sleep deprivation, success, Tips + Tricks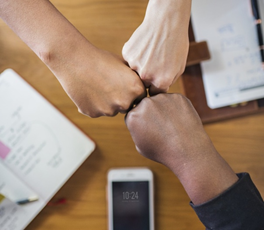 Workplace stress is being called the health epidemic of the 21st century. A large reason for this is the 24/7 corporate culture that now exists because of how the world is constantly connected. Through emails, and the rise of social media and instant messaging apps, employees are struggling to maintain a healthy work life balance.
Read More
Topics: Flexible Work, health, Healthcare, paid time off