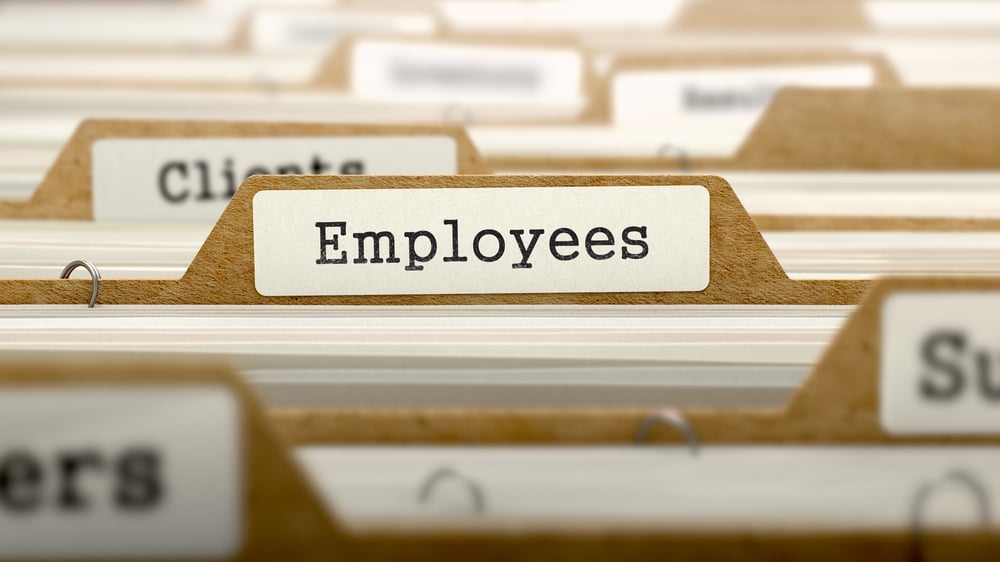 As a business owner or manager is it is important to make sure you're meeting the needs of your employers. Now, you may be thinking well I pay them, isn't that enough? Well, maybe for some employees it is, but likely not. Being a good manager means helping employees achieve actualization.
Read More
Topics: actualization, happiness, needs, satisfaction, Tips + Tricks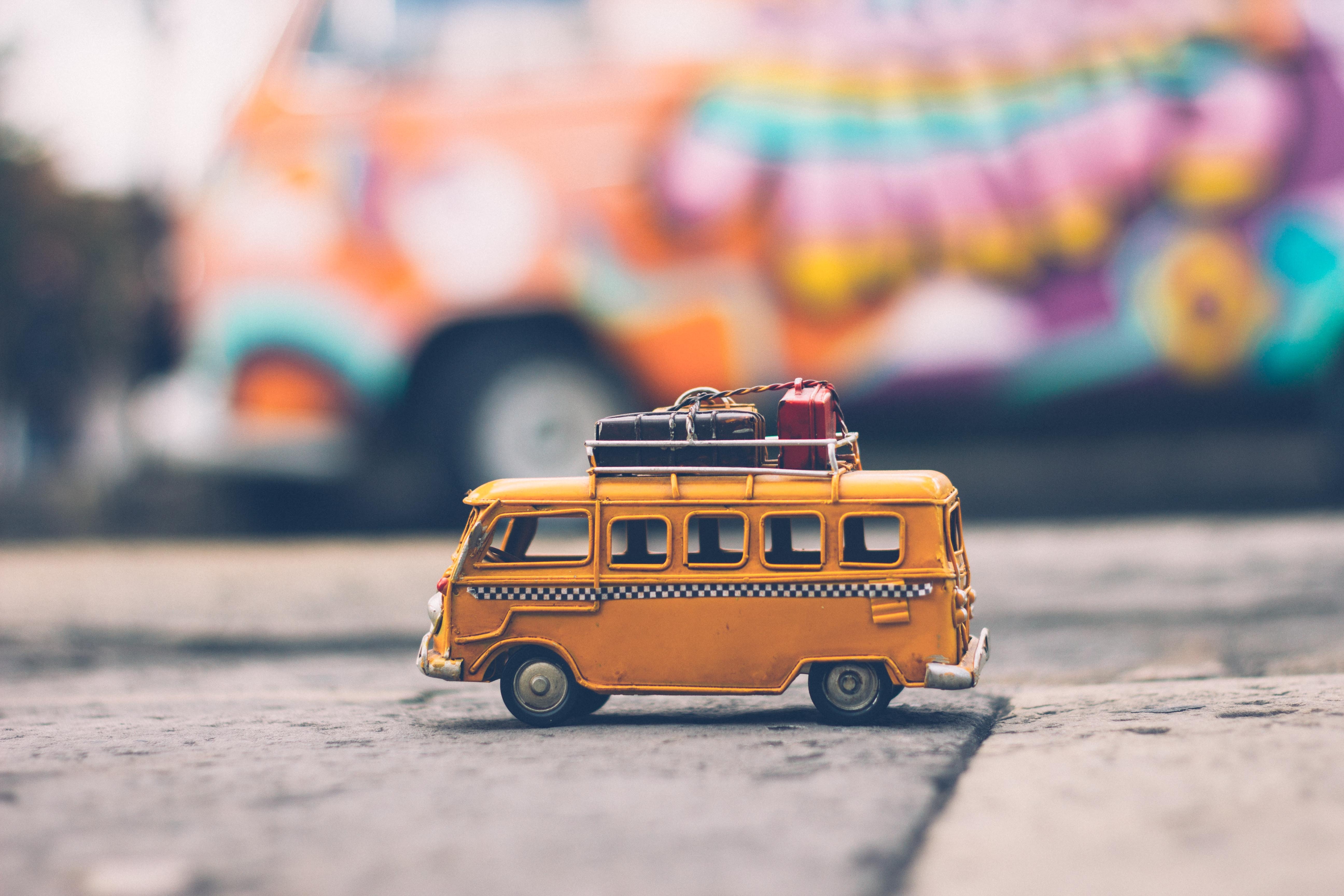 It's easy to forget why vacation is important. You've come to the end of the year and have worked hard to make a living. You were a faithful employee, giving your time in and out of office hours. When someone needed off, you covered for them. When you needed a break, you pushed through to show your commitment to your team. To top it all off, you donated over $500 back to your employer.
What if I told you this scenario was true for 52% of Americans?
Read More
Topics: AICPA, APA, ASAE, happiness, HRCI, SHRM, vacation, paid time off
Work Life - Greatest Source of Stress
Surprise, surprise - as if you hadn't already guessed. According to Steve L. Sauter of the Nation Institute for Occupational Safety and Health, the workplace has become the single greatest source of stress. This is exactly what a healthy work life balance can alleviate if executed correctly.
Read More
Topics: AICPA, APA, ASAE, Business, Business Talk, happiness, HRCI, personal health, SHRM, Work Schedules, efficiency