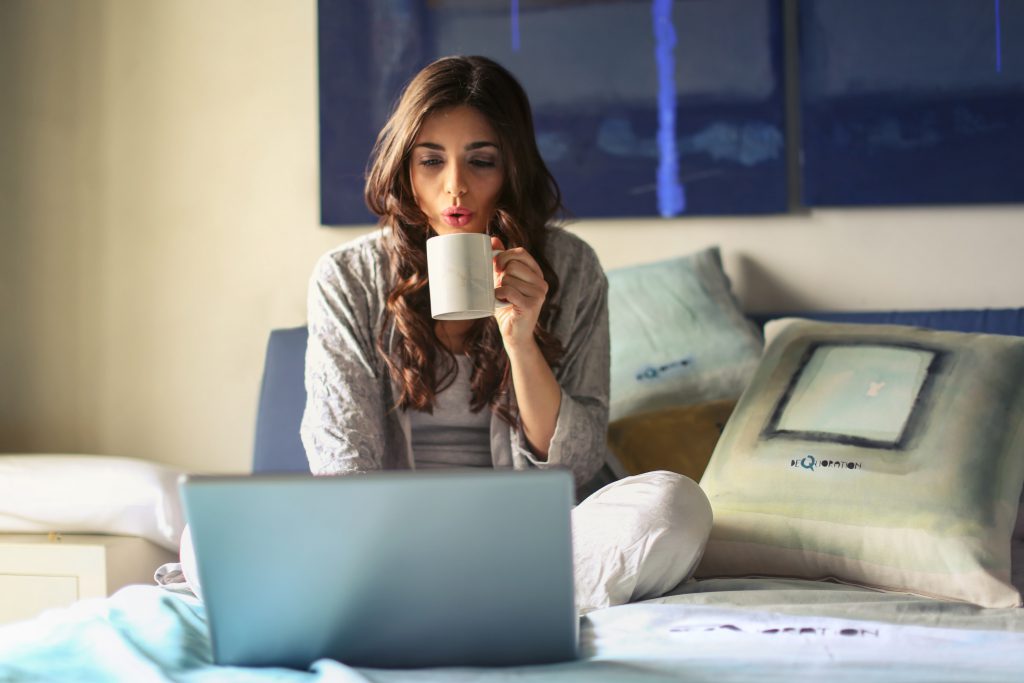 How cool is it we are fortunate enough to live in world where we are no longer limited to accomplishing all of our work from the confines of an office? Working from home is a blessing, but it is not for everyone. There are many factors management must consider before giving their employees this liberty.

Read More
Topics: AICPA, APA, ASAE, career guidance, Flexible Work, HRCI, SHRM, technology, Time Management, Work Schedules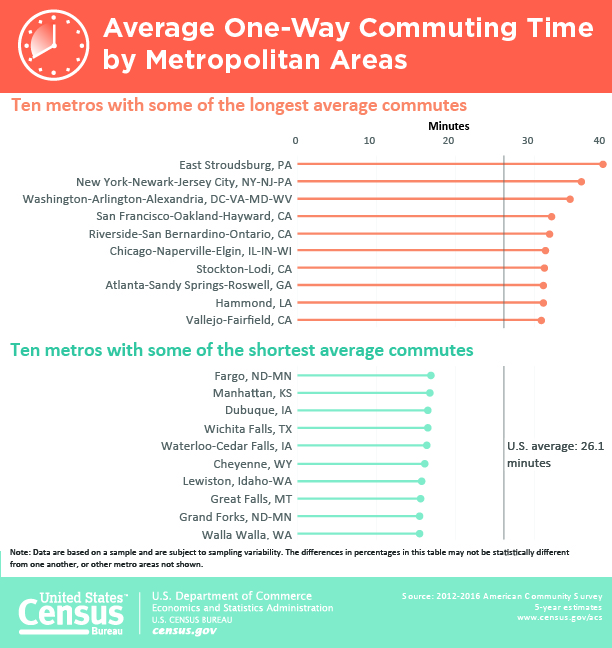 Today the information age has ushered in a new employee management style that must be embraced. Working remotely is no longer a way to reward performance or responsibility that the sales department would shoulder. Thanks to the ease of creating virtual work environments, the need for a centralized office space is
Read More
Topics: Business Talk, Flexible Work, Work Schedules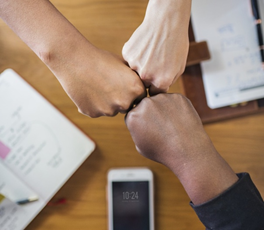 Workplace stress is being called the health epidemic of the 21st century. A large reason for this is the 24/7 corporate culture that now exists because of how the world is constantly connected. Through emails, and the rise of social media and instant messaging apps, employees are struggling to maintain a healthy work life balance.
Read More
Topics: Flexible Work, health, Healthcare, paid time off