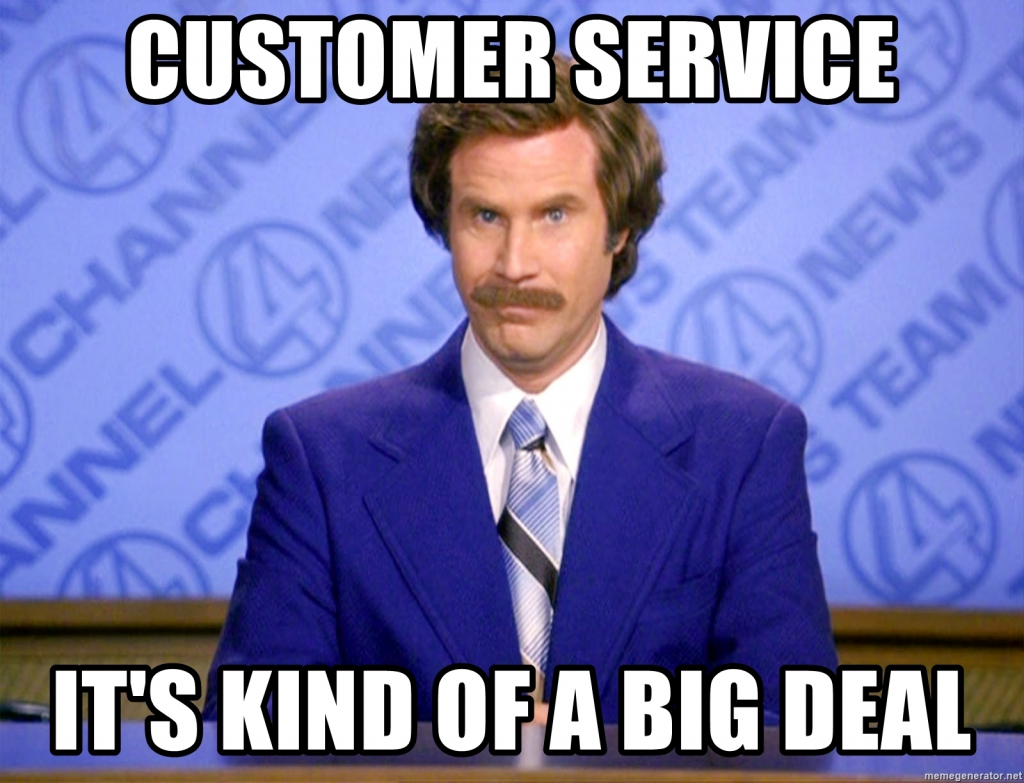 I've worked hard to provide good customer service for a very long time. I started out at VTR (then VLC) as an intern in the support department.
Even waiting tables in high school, my focus was on "supporting" people through their meals, making sure everything was as it should be, and that my tables had all the tools they needed (refills, ranch, napkins, etc.) to best enjoy the food, the restaurant's actual product.
The longer I work directly with clients (whether they be businesses or individuals), and especially since I have more recently worked to coordinate our other departments, the more I am convinced that service and support is one of the most important things we do.
Read More
Topics: career guidance, Ethics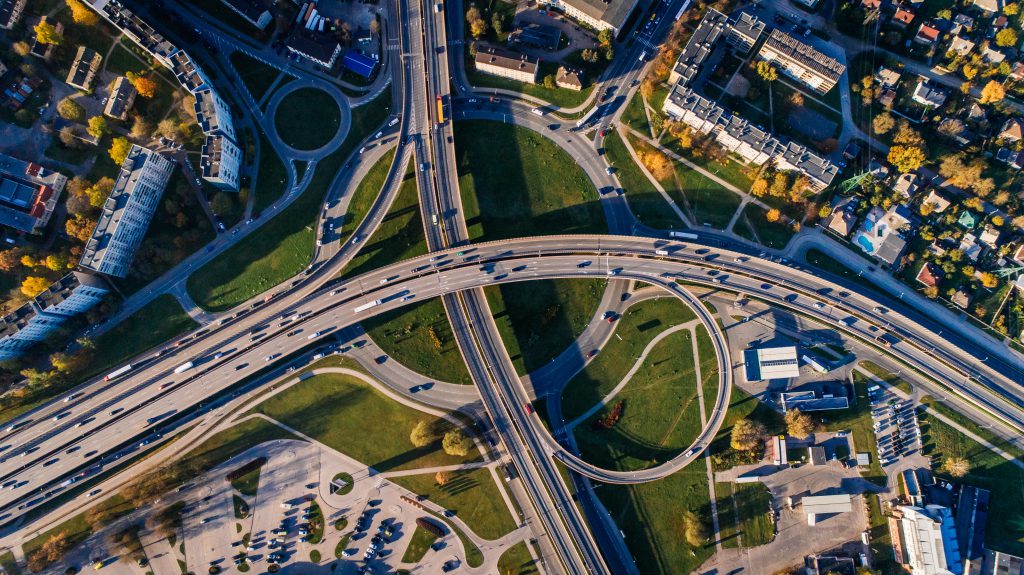 Having customer focus is giving them the attention they feel they deserve. In a past blog, I mentioned my love for philosophy and, undoubtedly, one of the concepts I've latched onto is that of via media: the middle way. Aristotle, the ancient Greek thinker, emphasized this concept in the realm of ethics, theorizing that the Good is found in the middle, avoiding the extremes of excess and deficiency.
Read More
Topics: APA, ASAE, Business, Business Talk, Ethics, HRCI, SHRM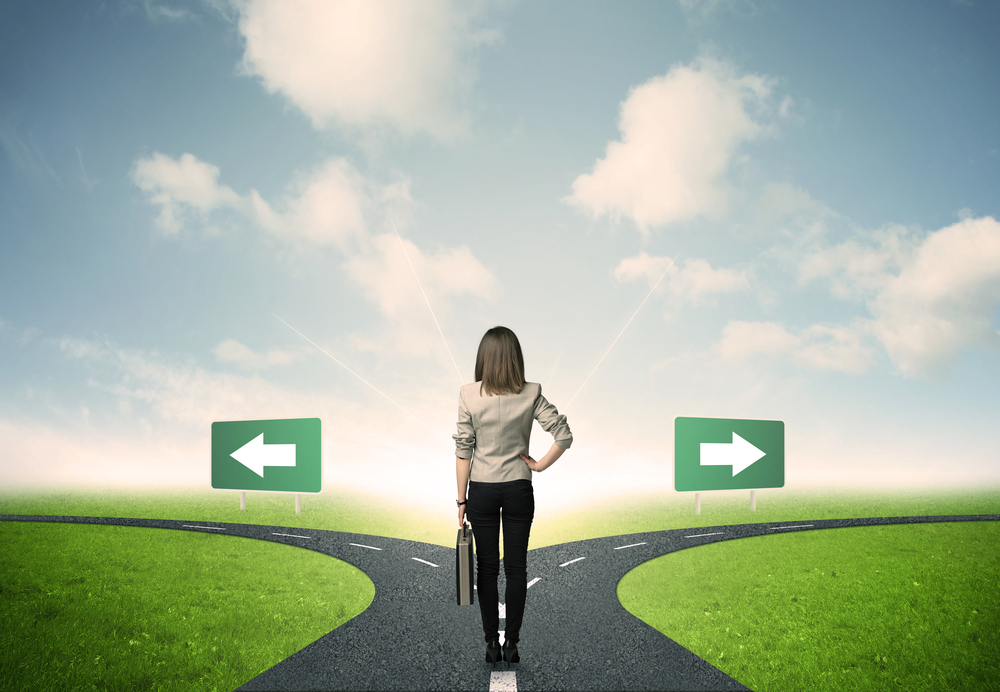 Have you ever been faced with what seems like an impossible choice? I'm not talking about deciding what to have for dinner or where to go on vacation. I'm talking about something a bit more… ethically demanding. Of course, we have all had to make those kinds of decisions at some point or another, and while no two peoples' moral dilemmas are the same, the human experience is one fraught with ethical quandaries.
Read More
Topics: art, continuing education, Ethics, mobile-friendly, video games