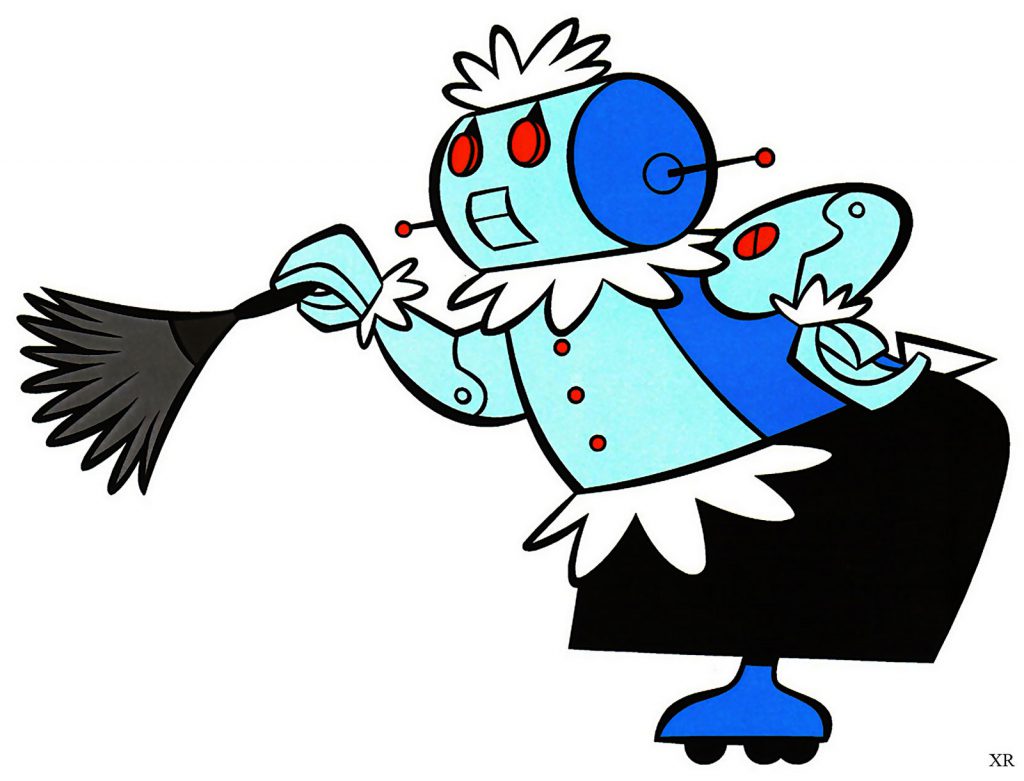 Could Your Job Be Automated?
Chances are, even as far as technology has come, your job couldn't be automated... BUT something you do on a regular basis probably could be. According to
a
2017 McKinsey Global Institute study
, less than 5% of all occupations are candidates for complete business automation using current technologies. However, the same study estimates that nearly 50% of all current tasks humans are paid to perform could be automated using already-existing technologies. Okay, so... what does that mean for us, the people whose tasks could be automated?! The answer is... a few things.
Read More
Topics: career guidance, In the News, technology, Tips + Tricks, efficiency