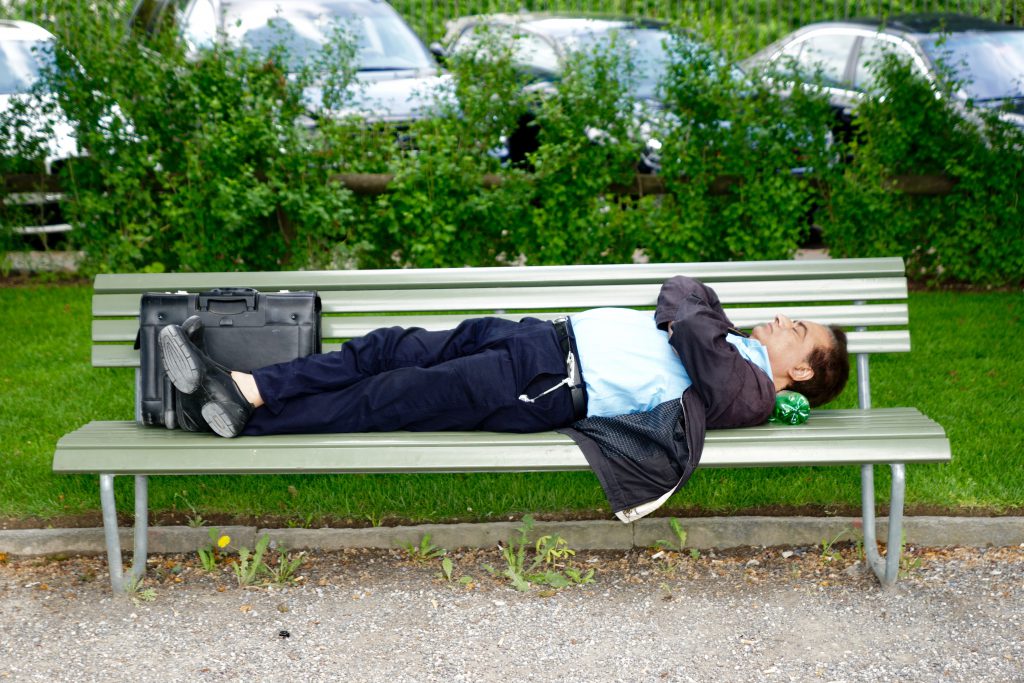 Why is sleep important? Well, we all know how important a good night's sleep is to both our mental and physical health. We've heard it time and again that we should be getting eight hours of sleep a night...which amounts to sleeping away a third of our lives. When we were young and our day-to-day responsibilities were a fraction of what they are in our adult lives, we could log 12 hours of sleep and not think twice. Occasionally, we might have had to sacrifice some of those hours to catch up on school work. Then when the weekend came around, lunch would quickly turn into breakfast...but that couldn't last.
Read More
Topics: education, health, leadership, lifestyle, personal health, sleep, sleep deprivation, success, Tips + Tricks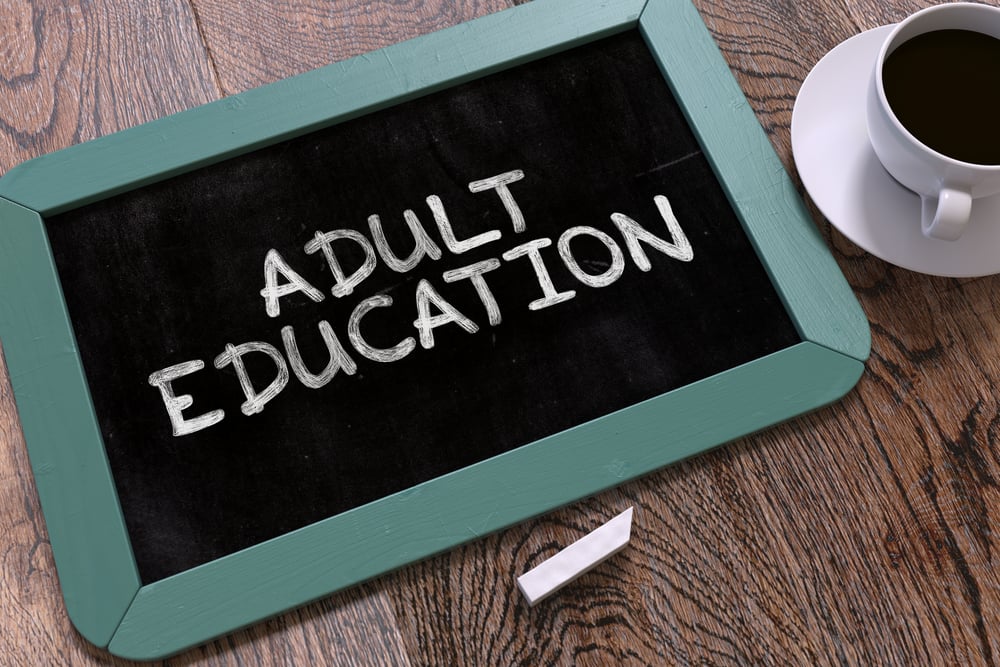 As a professional in any field, maintaining and enhancing your knowledge and skills are both benefits of continuing education. Of the countless gains, here are what VTR believes are the top five:
Read More
Topics: continuing education, education, learning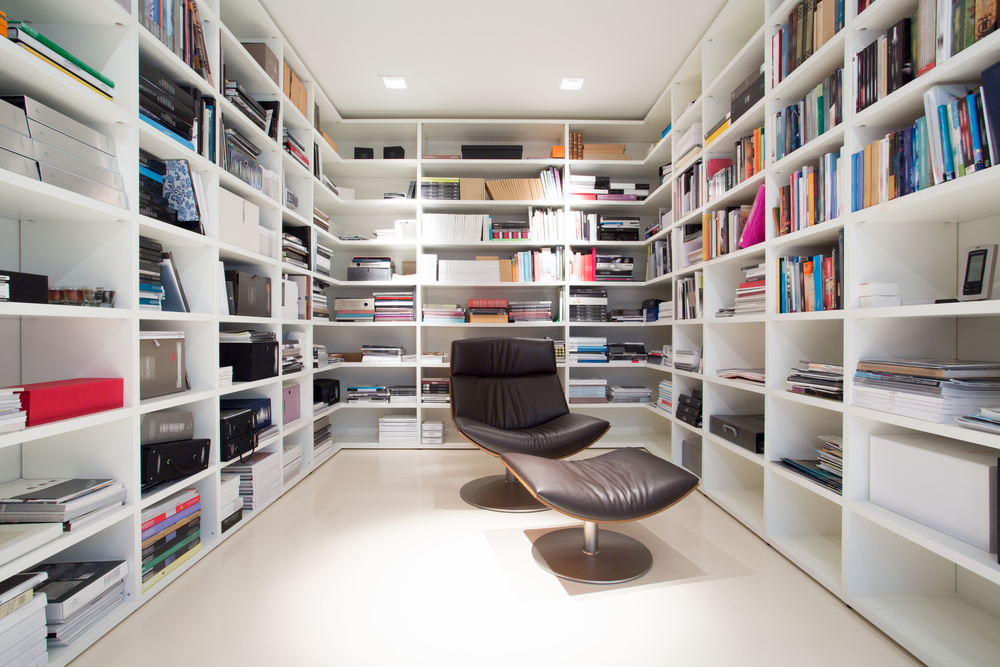 The Evolution of Learning
The way we, as humans, learn seems constantly in flux. Not long ago, it was common for schoolrooms to host kindergartners through twelfth-graders alike. Even in the 1950s, there existed singular schoolrooms for children of all ages.
More recently, children grew up with different teachers each year, and if you had a background similar to myself, you might have been in a different building for each grade as well. But even now, the evolution of technology has spurred a simultaneous shift in the educational process, and learning looks quite different than it did even two decades ago.
Read More
Topics: continuing education, courses, education, online education, Udemy, knowledge