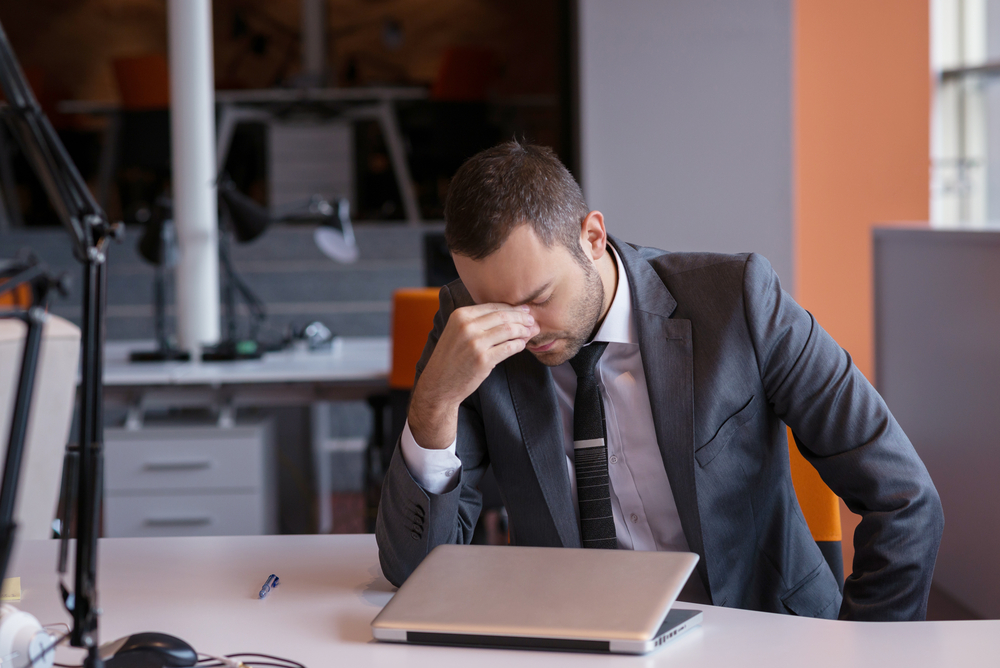 The Shift Toward "Remote"
With the sudden coronavirus outbreak in the United States, there's a relatively decent chance your employer has already shifted to a work-from-home paradigm, at least for positions where the tasks are majoritively online or easy to complete while away from the workplace. This is especially true for business professionals, since that type of work seems uniquely suited for remote operations. Even if your company hasn't opted to make that sort of transition yet (43% of American employees worked remotely even before the pandemic), there are plenty of organizations which have altered their plans in a precautionary attempt to keep their employees safe and healthy. A few well-known names include General Motors, Google and Microsoft -- even the federal government is allowing greater opportunity for teleworking. That said, there are pros and cons to flexible work.
Read More
Topics: continuing education, online education, Remote Work, Coronavirus, Conference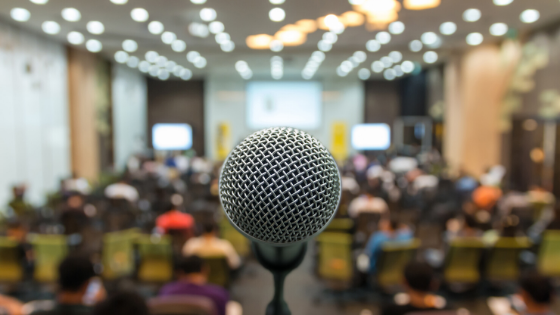 Undeniably, COVID-19 has had a massive impact on the day-to-day workings of the business world (click here to read about some of the impacts, and how VTR is helping), and amidst all the chaos and confusion, it's easy to lose track of important events and deadlines. Many business professionals rely on conferences and other organizational events to meet their continuing education needs, but because of the virus, a large number of such conferences have been moved to a virtual format, postponed or canceled altogether. In order to help curb a bit of the confusion, we've compiled a list of important events for HR professionals, members of the American Payroll Association, and certified public accountants in order to clarify whether they have been canceled, postponed or are still continuing as planned.
Read More
Topics: Coronavirus, Conference