Recent Posts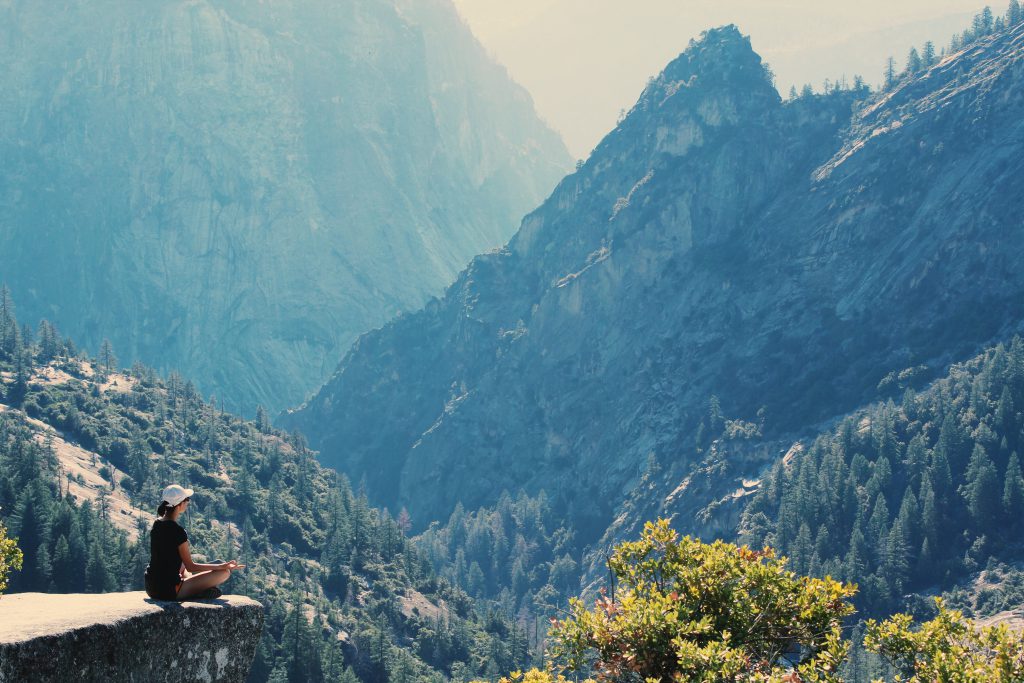 At one point or another in your career, you will more than likely face some type of anxiety in your life. The stressors that cause this anxiety won't always be work-related. It can be chronic, can stem from issues at home, finances, and sickness. The list goes on and on, but no matter the cause, anxiety can affect your work, relationships with coworkers, and your overall view of your job.
Read More
Topics: Uncategorized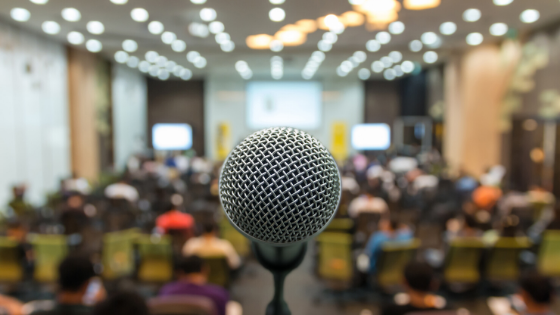 Undeniably, COVID-19 has had a massive impact on the day-to-day workings of the business world (click here to read about some of the impacts, and how VTR is helping), and amidst all the chaos and confusion, it's easy to lose track of important events and deadlines. Many business professionals rely on conferences and other organizational events to meet their continuing education needs, but because of the virus, a large number of such conferences have been moved to a virtual format, postponed or canceled altogether. In order to help curb a bit of the confusion, we've compiled a list of important events for HR professionals, members of the American Payroll Association, and certified public accountants in order to clarify whether they have been canceled, postponed or are still continuing as planned.
Read More
Topics: Coronavirus, Conference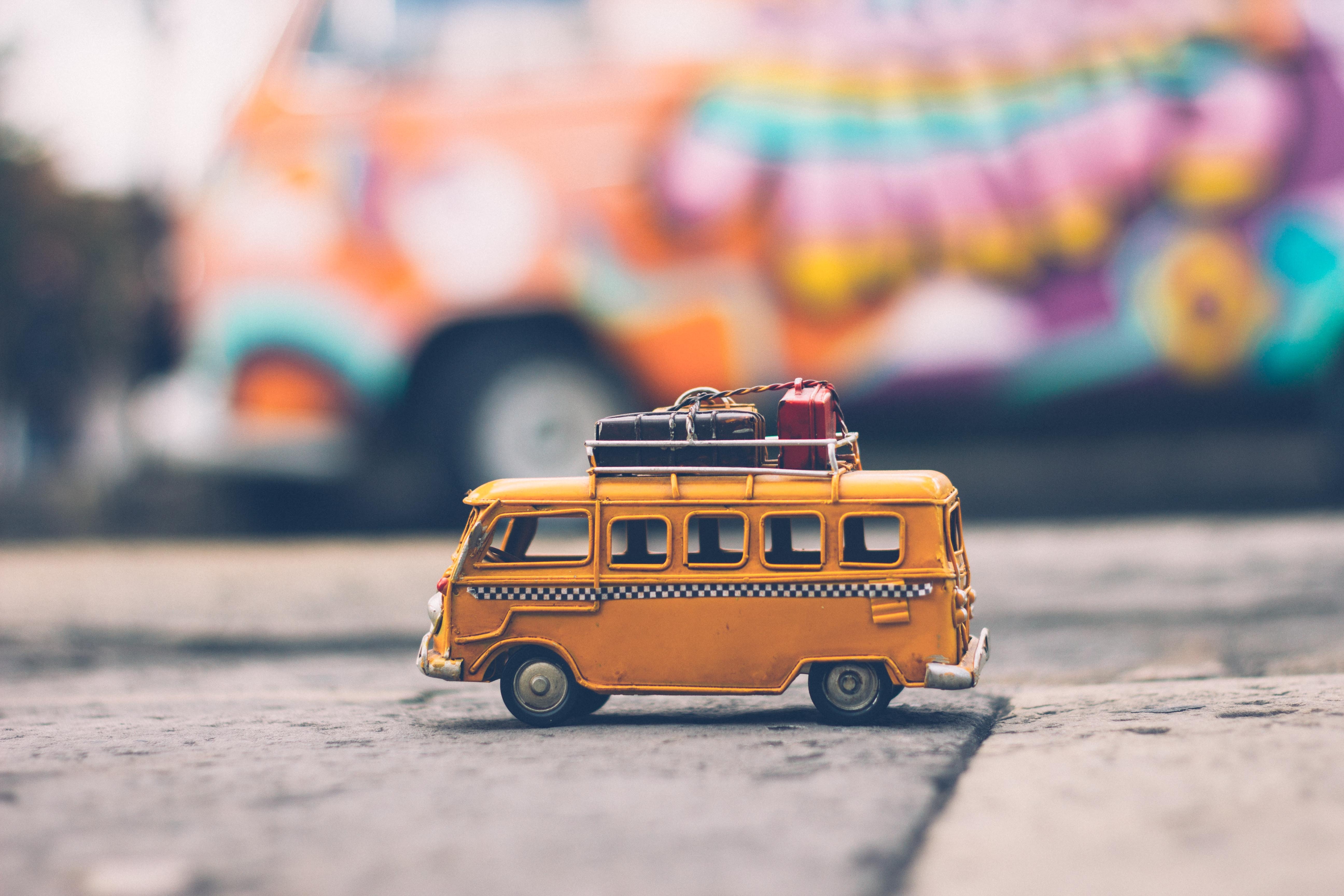 It's easy to forget why vacation is important. You've come to the end of the year and have worked hard to make a living. You were a faithful employee, giving your time in and out of office hours. When someone needed off, you covered for them. When you needed a break, you pushed through to show your commitment to your team. To top it all off, you donated over $500 back to your employer.
What if I told you this scenario was true for 52% of Americans?
Read More
Topics: AICPA, APA, ASAE, happiness, HRCI, SHRM, vacation, paid time off