We love our customers, and we want to show it! Get started and get rewarded
Grab your code
Share with your friends
Get a $100 gift certificate toward any course after 5 friends use your code toward their purchase.
Here's where to get your referral code: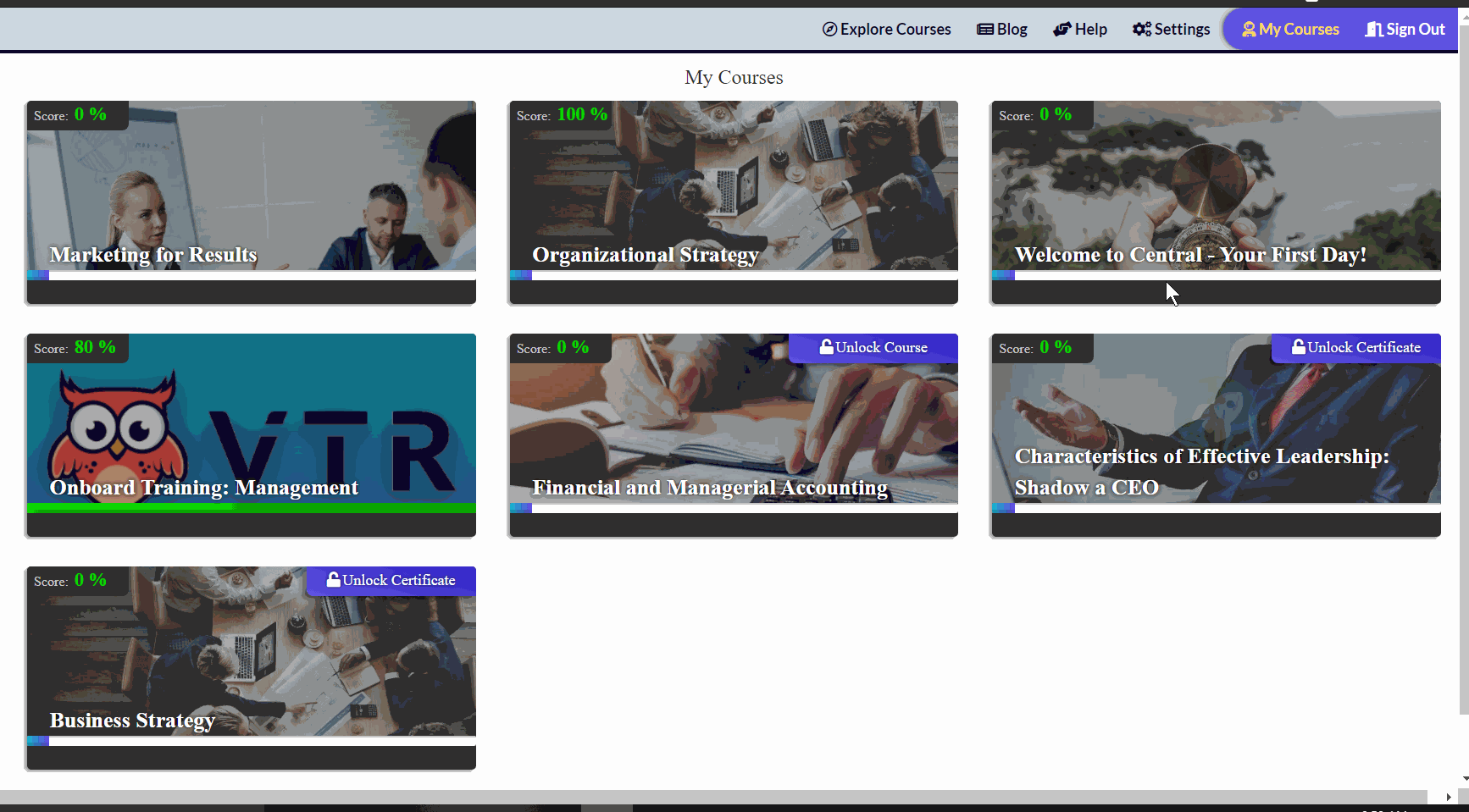 More questions? Check out our FAQ or get in touch with our team.