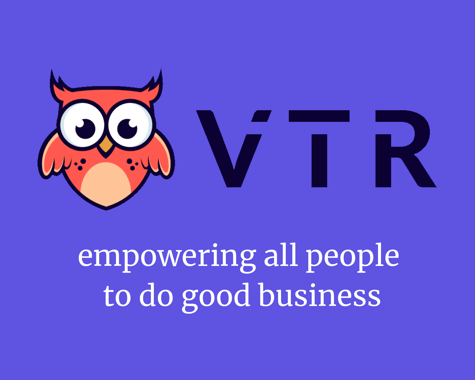 VTR is proud to announce that all our courses and their content are now free!

I know what you're thinking: "Sure, free."
Let me explain: our courses will only require registration with a valid email to access their full contents; these free courses will have a free certificate of completion (credits) for the first few modules of the course, if you'd like to access the certificate of completion (credits) for the remaining of the course you can purchase it after you complete the course.
After serving the continuing education and university markets for over a decade, we are looking to a new horizon; a horizon of empowering all people to do good business. Expert or novice, corporate CEO or small business owner, we want to put business education in the hands of the people who need it most, you. We hope you're as excited about this change as we are, and this is just phase 1. So what are you waiting for? Start learning today!
Questions? You can check out this updated FAQ article or chat with us.
As always from the VTR team, happy learning!
Related Categories
Haley is Customer Relations Facilitator at VTR and a proud cat mom. She's passionate about the arts, mountains and helping our customers succeed with their continuing education. Haley also enjoys writing short stories and poems and wishes to learn how to paint one day.