Free Credits, New Products and More from VTR!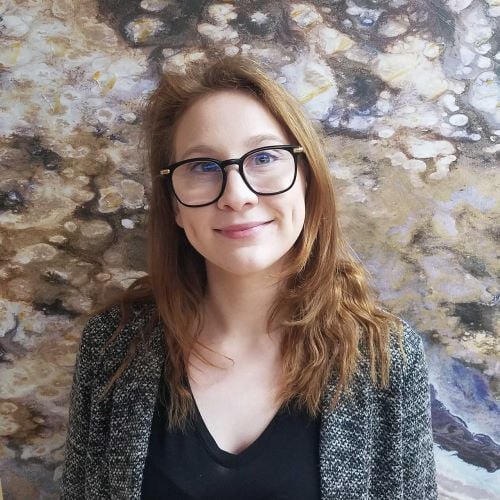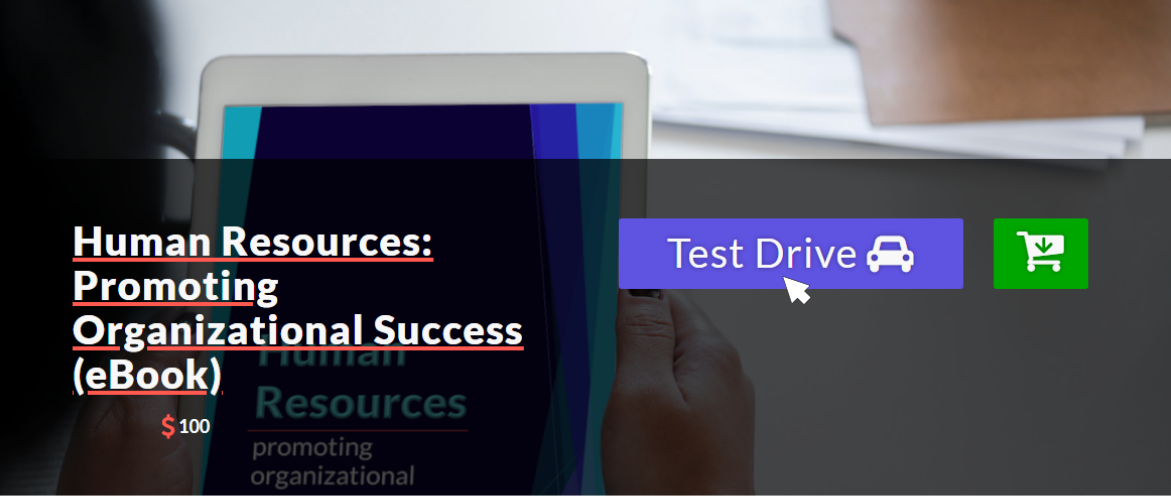 The VTR team has been hard at work creating a better experience for you! We just made earning CE even easier by allowing you to...
Test Drive a Course
We know seeing is believing, and that's why you can now test drive all of our full courses! Try the platform and get familiar with our story-based courses as an intern with the fictional company, Central Products. The best part? No credit card is required and you can earn free credits while you try us out!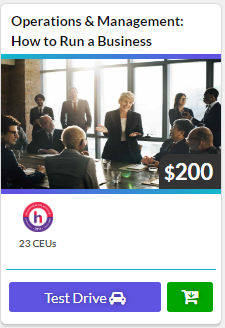 It's easy to get started...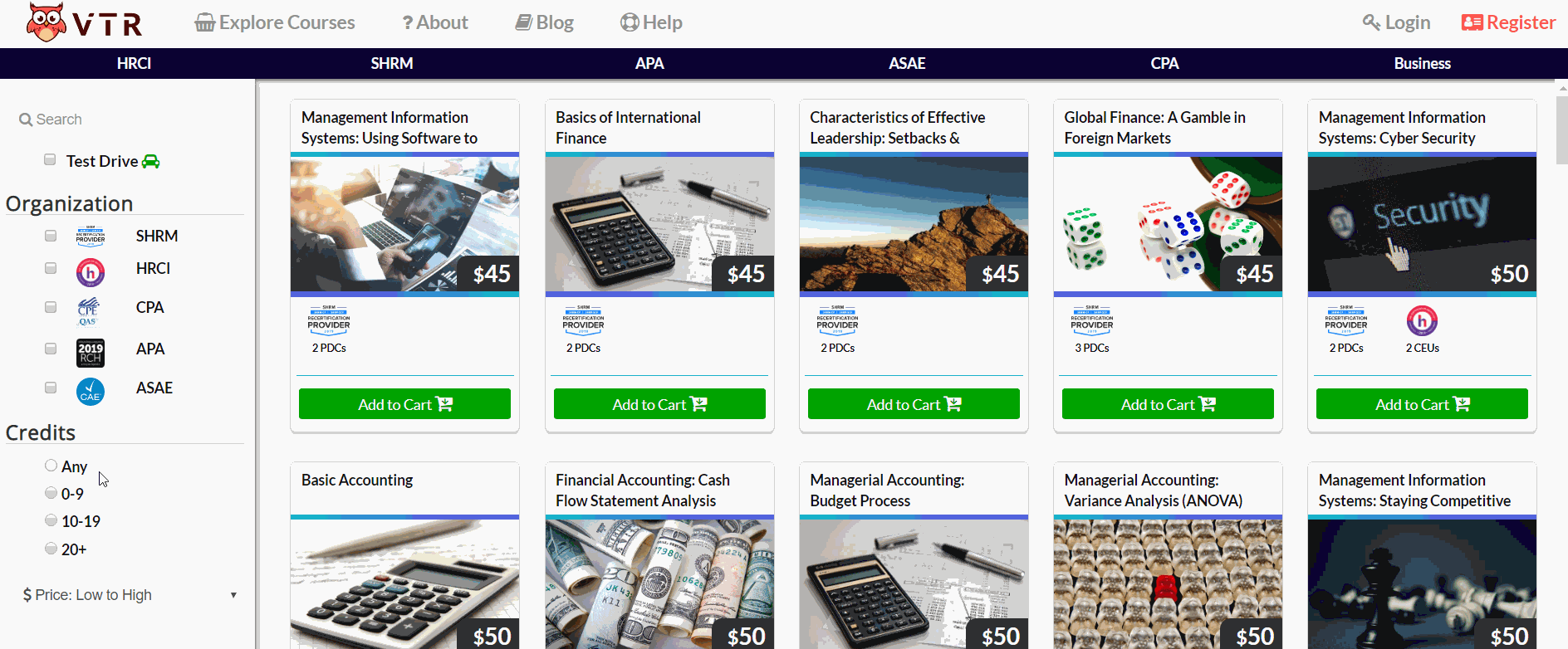 Select your Organization.
Find a course that interests you.
Click 'Test Drive'.
Register or Log in.
Click 'Launch'.
Not sure which to test drive first? Here are our top three courses:
In Operations and Management: How to Run a Business, meet Dr. Cragin, Mr. White, and your fellow intern Ken, as you receive your first project; determining the winners for the employee awards banquet. As you meet the various department managers, you will explore things like the Five P's of Management and the history of Central Products and how it relates to the future. You will also learn what it truly means to get the right things done through the right people for the right reason and how that leads to success!
In Human Resources: Promoting Organizational Success, meet Dr. Ingram and Anne Chavez as you get ready to jump in and grasp all the current Human Resources' trends as the team prepares for mass recruitment in a time of growth. Sit in on strategy meetings with the department managers and learn all about the various styles of recruitment. Explore just how vital it is to find the right person for the job as well as the repercussions when you don't.
In Financial and Managerial Accounting, meet the CFO, Andrew Klososky, and Tsong Hua as they discuss what to do with the petty cash fund from the beloved concession machines; "don't mess with Dwight's Powerade and Fruit Drops." You'll be given the task of creating an accounting system for the concession machines. Begin with the balance sheet, but don't worry since Dr. Redmer and Rachel will help you get on the right path. You'll have the opportunity to sit in on a discussion between the CEO, Mr. Powers, and Klososky about the value of assets in the company-wide balance sheet and how it will impact future growth.
Human Resources eBook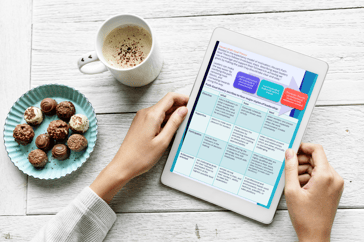 We love our story-based courses, but we understand some people benefit from various other learning styles. As a result, VTR is excited to announce our first eBook "Human Resources: Promoting Organizational Success". We took out Central's story and left the amazing lessons for you to absorb! It's similar to a traditional textbook except it includes online assessments to test your understanding of the concepts. Download it to your favorite device, read it when and where you want, and take the assessments when you're ready!
We know you have limited time to find and complete your continuing education needs, so all of our free test drives are worth 1-3 credits on their own! That's right – you can earn continuing education credits for no cost while you see if VTR's unique learning experiences are right for you. Take a test drive. You have nothing to lose and up to 3 free credits to gain!
From all of us at VTR,
Happy Learning!
---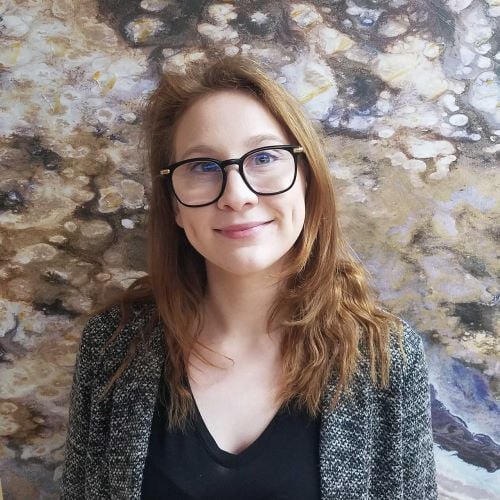 Haley is Customer Relations Facilitator at VTR and a proud cat mom. She's passionate about the arts, mountains and helping our customers succeed with their continuing education. Haley also enjoys writing short stories and poems and wishes to learn how to paint one day.