Hands-on Learning... Virtually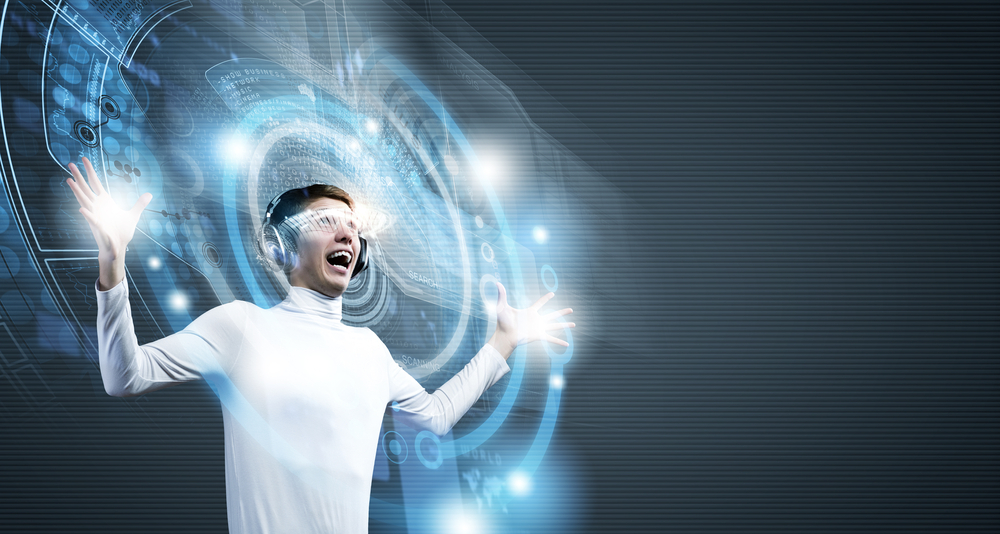 Learn by Doing
Here at VTR, we believe that we give our learners a competitive advantage in today's workplace because with our courseware, they learn by doing... virtually. Distance learning can be fun too!
VTR's story-driven courses take place in a virtual reality company where learners encounter real-world situations and challenges, while being assigned actual tasks they would be doing on a day-to-day basis in the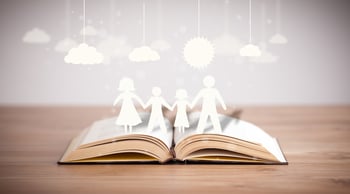 field. Business principles are often difficult to teach and learn in a typical classroom setting because the "human" factor is missing.
In our virtual-reality company that weaves all of our courses together into one greater story, learners interact with avatars based off of real executives - with personalities, quirks and weaknesses like humans professionals deal with on a regular basis. The advantage is virtual hands-on experience - the chance to learn from your mistakes in a low-risk environment.
Truly Continuing Education
Besides the competitive edge that virtual hands-on experience gives, VTR allows learners to "keep" their course material. Once the student has paid for and completed a course in our system, they have the ability to log in and review the entire course's material (and their answers) whenever they would like. For this reason, our courseware offers those seeking continued learning an added bonus for no extra cost. A typical online course and all classroom or conference education opportunities do not allow the student to continue to possess that initial learning experience. We do! Not to mention the other benefits of continuing education.
Distance Learning
If you are seeking recertification, we know that means you are already hard at work in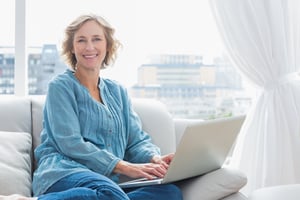 your field. Our pre-approved courses are ideal for the working adult because our courseware is designed for self-paced, distance learning. We provide ultimate flexibility.
Whether you have ten minutes or two hours, you can make progress in the course and you can pick back up later where you left off, because each course is modular. Additionally, our courseware provides you with a real-time score so that you know how you are doing all along the way!
Support for Completion
Finally, you have access to live Support through your online dashboard, and we pride ourselves on getting back with our customers in 1/8 of the time of the industry average. Whatever problem you may have, you will always hear back quickly and from a real person who can answer any of your questions!
Not sure we have the course for you? Check out our Shop, and simply filter by your organization! We have a large catalog of courses pre-approved with HRCI, SHRM, AICPA, APA & ASAE.
Cover image courtesy of Bernard Hermant.
Topics: continuing education
---
Erica is the Director of Administration at VTR, and a mom. She delights in challenging the status quo of how organizations run and how work happens, and is on a never-ending journey to make the workplace and culture optimal for human productivity + happiness. She enjoys good coffee, hiking, painting, and is also an enduring fan of The Walking Dead.