Getting that Promotion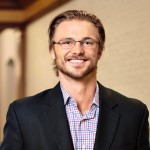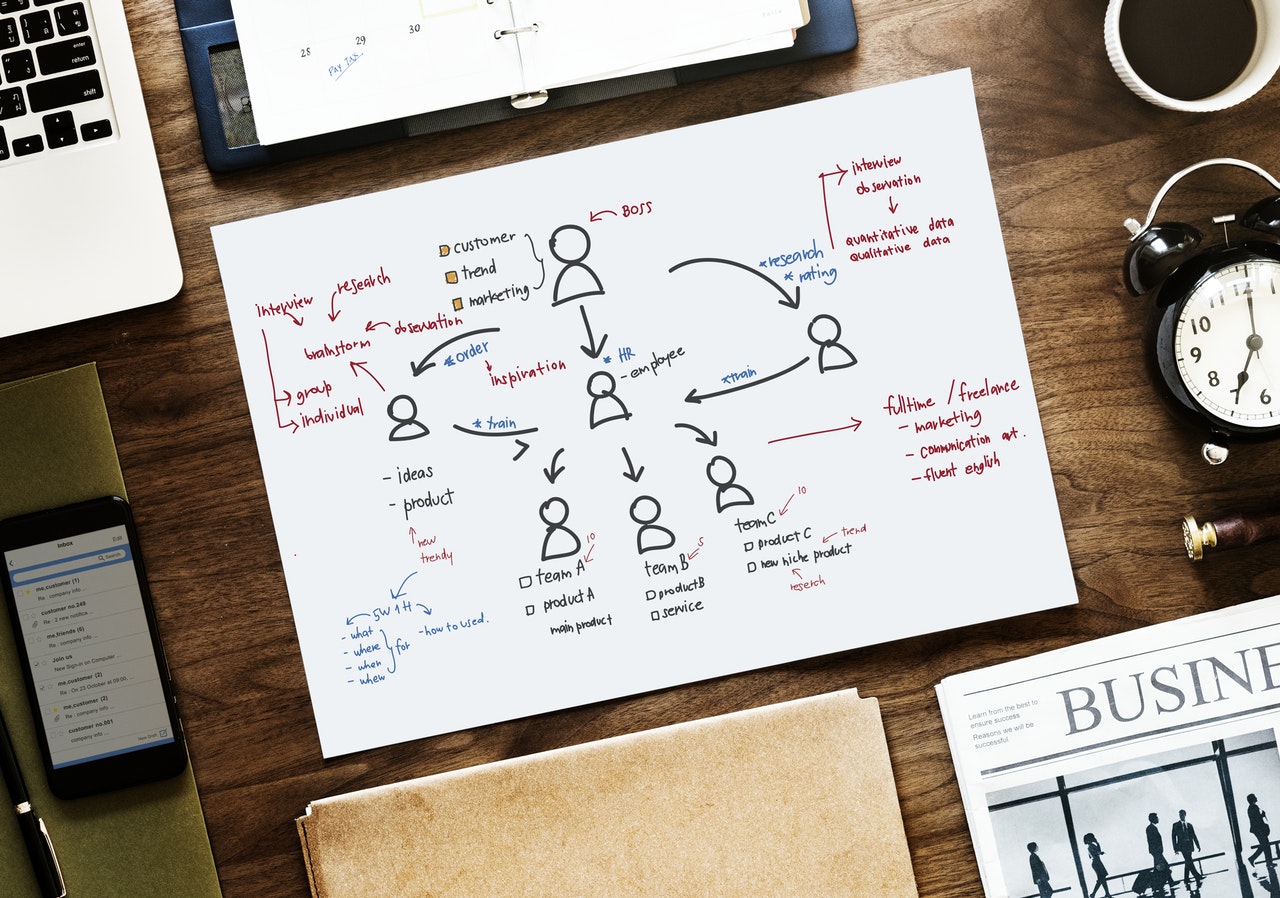 At one point or another, we've all wanted to know how to get promoted. Let's lay out a plan that will help put you at the front of the pack for the next promotion that you know you deserve. This is a simple 3-step process that will help ensure that your superiors know who you are and what you can do for the company.
1. Stay Aware of Upcoming Promotions
One of the most important things you can do to make sure you are on the short list for an upcoming promotion is to stay informed. To do this, you need to stay in the loop - and by this we mean socialize.
There's always a ton of information floating around a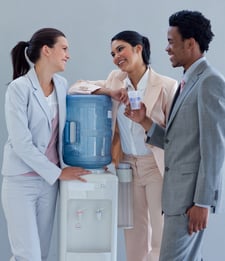 company, especially "around the water coolers." If you are not engaging with your company peers, then it will be very difficult for you to find out what new decisions are being made and how you can contribute to the process.
Company parties are a great place to hear what's going on as this is a place where your peers, both superiors and subordinates, tend to let their hair down.
If you can find out what opportunities are on the horizon, you can also find out who will be making the key decisions that can have a dramatic effect on your future.
2. Always give 110%
Even if there's not a promotion being talked about, you should always give your job responsibilities your undivided attention. Remember that there is always someone keeping tabs on your performance - you should never wait until a promotion is being advertised to step up your game.
Your superiors will be able to tell if you are a self-starter that always gives 110% effort or if you're only working hard because a promotion was mentioned.
This is the classic story of the tortoise and the hare. We do not mean to imply that you should work slowly, rather this analogy centers around working smartly and consistently. Employers want people at the top that they can rely on, not someone who barely manages to pull through at the last moment every time (i.e. the hare).
If you give it your all every day on the job, your superiors will notice and that will be taken into account when they are trying to decide who's management material.
3. Improve yourself consistently
This is where the benefits of continuing education come into play. You should never become complacent with the knowledge you've obtained throughout your life.
There is always a topic of study we can pursue, which can help us to become better at our job. Sometimes this can require some outside-the-box thinking. You might be surprised at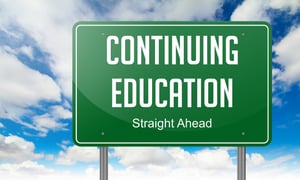 how beneficial taking a History of Business course can be - as we have all heard at some point in our lives, "History tends to repeat itself."
You could be the best accountant out there, but how would you rate your leadership skills? Once you've studied something new, you should look for opportunities to demonstrate that newfound knowledge to your superiors.
In most cases, they will greatly appreciate your drive for self-betterment and want you to be a model for other employees. Thus, putting you on the short-list for a promotion.
Albeit, this model on how to get promoted may seem quite remedial, but you might be surprised to know how many of your peers fail to implement a strategy to move up in the world. It's a matter of Human Resources. Put this 3-step process into play and you will be on your boss's radar for a promotion before you know it!
Topics: career guidance, continuing education, leadership, success
---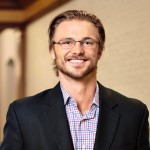 Vaughn is the CEO of VTR second, and a loving husband/father first. He took control of VTR in 2016 when he saw a platform and associated content that was not being utilized to it's full potential. He has always had a passion for learning and wanted to provide the masses a low cost means to study the building blocks of running a business. VTR was born from this passion. Seeing that only MBA programs offered the knowledge that everyone deserves to know, he took an online MBA program and put a team in place that could scale down the courses in to bite-size chunks that everyone could afford to pursue. Thanks to a dedicated team VTR continues to grow and hopes to one day be the go to for Continuing Education needs.