Top 3 Options for Earning CE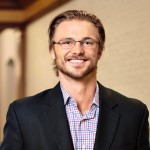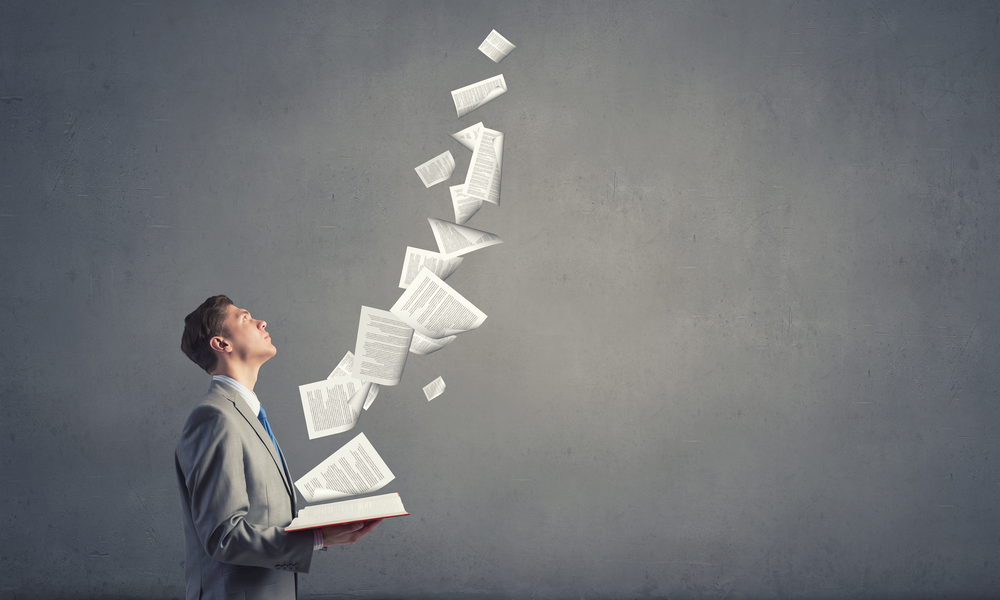 These days, there are many ways out there to obtain continuing education credits. Obviously, some are good and others are not so good. Let's go over the options that are predominantly available to you and see how we can work them into your daily schedule:
1. Seminars
Seminars are a great way to get in front of real people and discuss current affairs. They give you the opportunity to engage with industry peers and discuss cutting-edge developments in your field. They can also be a great way to learn from other people's mistakes. Furthermore, the speakers tend to be very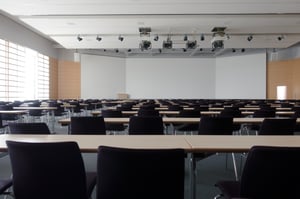 vibrant people with great backstories of success, meaning seminars can be great motivators as well. However, there are a couple of drawbacks. First and foremost, the best seminars can be very expensive to attend. This is not a problem when your company covers the cost, but for those that are part of a startup, the cost can be hard to justify when there are other, more-critical operations to fund. Seminars that apply to your interests or skill set can be hard to come by and require extensive travel to attend, thus adding to the cost. Most people don't have the time to put their workload on hold for several days to attend. The main drawback that can occur is having speakers that are ill-prepared and, thus, boring or unhelpful. It is very hard to stay engaged when the person talking does not appeal to you. All in all, seminars are great but do your research beforehand and make sure that the money you spend is worth the investment - even if it's on your company's dollar.
2. Webinars
Webinars can be just as valuable as seminars if you're not interested in engaging with like-minded peers. Webinars have all the benefits of seminars, except peer engagement, plus you can attend from the comfort of your own home. They also tend to come at a substantially lower price than seminars. The primary drawback to webinars is that you must be a disciplined learner and willing to sit at a computer and focus for long periods of time. Sometimes webinars can be paused, which allows you to take a break when you start to feel mentally fatigue. There are countless webinars available to everyone and, therefore, are a great option for those who are trying to learn and grow on a budget and on their own time.
3. Online Courses
Online courses are arguably the best way to learn and grow. Obviously, we at VTR have a bias toward this form of learning. But allow us to lay out the benefits, so you can come to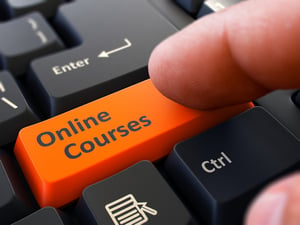 your own conclusion. Online learning gives people the luxury of learning on their own time at their own pace. You never have to worry about making travel arrangements and there is an endless variety of online programs and courses. The costs tend to be a fraction of Webinars and Seminars, which is beneficial to the learner on a budget. Best of all, online learning keeps your mind engaged by presenting the content in a manner that requires interaction. The time commitment for courses can range from 10-minute refresher/basic knowledge lessons all the way to 50 hour/multi-week/month commitments. The online learning industry continues to grow and thrive thanks to advancements in modern-day technology. Some online learning providers even offer certificates of completion which you can add to your resume.
In summary, Seminars, Webinars and Online Learning are the top three means to earn continuing education credits. All three have pros and cons, but we feel that Online Learning offers the most bang for your buck.
If you want to learn more, consider reading about VTR's approach to distance learning.
Topics: continuing education
---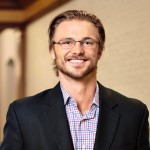 Vaughn is the CEO of VTR second, and a loving husband/father first. He took control of VTR in 2016 when he saw a platform and associated content that was not being utilized to it's full potential. He has always had a passion for learning and wanted to provide the masses a low cost means to study the building blocks of running a business. VTR was born from this passion. Seeing that only MBA programs offered the knowledge that everyone deserves to know, he took an online MBA program and put a team in place that could scale down the courses in to bite-size chunks that everyone could afford to pursue. Thanks to a dedicated team VTR continues to grow and hopes to one day be the go to for Continuing Education needs.